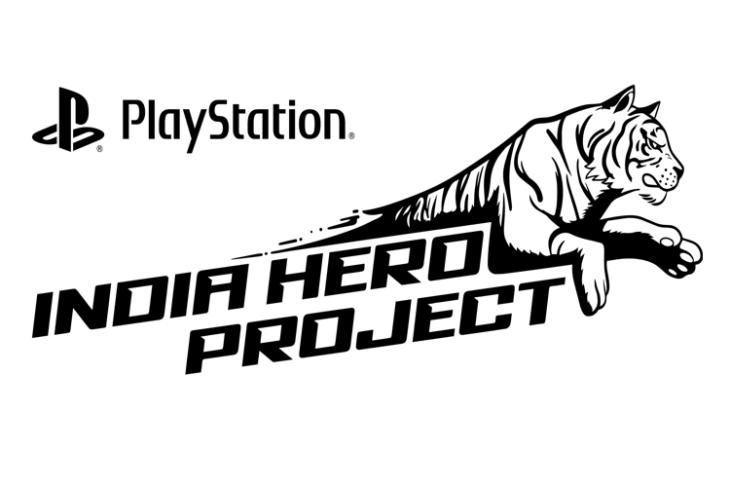 It is no surprise that Indian people have readily accepted PlayStation as their go-to gaming console for over a decade. One will find a PlayStation 2 in some corners of this country to this date, and the sales of PlayStation 4 and 5 have been steadily growing. With the game dev landscape in the country evolving through the years, it seems PlayStation is willing to take chances with the country. Earlier today, the company announced the India Hero Project, a promising prospect by the publisher. Read on to know more.
What is PlayStation's India Hero Project
Simply put, the India Hero Project is an incubator program by PlayStation for local game developers in India. It aims to bring promising indie titles for PlayStation 5, PlayStation VR2, and PC to a global audience and works like their China Hero Project.
Through this project, the company aims to provide mentorship, training, and project-based investments to the shortlisted promising developers from the country. Per the FAQs, any individual or studio of any size can submit their projects under this initiative through the following registration link.
For criteria, interested parties have to be an India-based game developer who is a legal entity in India. Furthermore, being able to register with the PlayStation Partners is a must. PlayStation also says that International teams that are registered entities in the country and have a team here can also register.
As for games support, the project welcomes and encourages everyone to submit their work. The only exception is that the game cannot be Real Money Gaming, involve gambling, or have explicit content. While they do state that PlayStation 5 and PC are their primary focus, they do encourage mobile title submission, promising evaluation on a case-by-case basis. There's a whole list of FAQs on their official website, so make sure you go through them.
The Project Could Be The Boost For Indian Game Development!
The incubation project by PlayStation in China has arguably been a success. The China Hero Project seeing some promising launches and rolling into its third phase. It will be interesting to see if the same happens with the India Hero Project.
The gaming landscape has changed in India over the years, with a few successful titles like Raji making their mark internationally. Additionally, upcoming games like Indus, Sonzai, and The Palace On The Hill have shown that the talent is there.
Granted, the country has a Real Money Gaming problem, and cautionary tales like Trine for game development in this country have been a thing. However, the project by PlayStation hopefully helps in ushering the much-needed game development support in this country. After all, the talent is there, it is the other factors that hinder game development here.