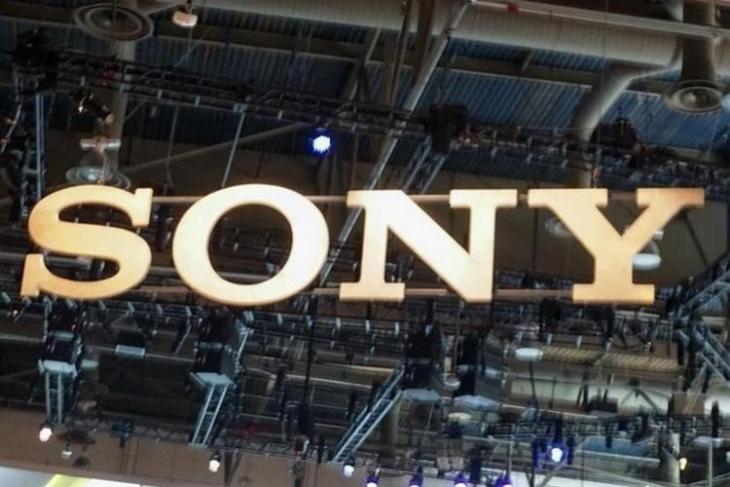 Sony has postponed the release of many of its upcoming movies in view of the coronavirus pandemic and the resultant lockdowns that have almost completely shut down most of the major global economies, including the US, China, India and the EU. Some of the most-awaited movies that were set to be released over the next few months, such as Uncharted, Ghostbusters: Afterlife and Peter Rabbit 2, have now all been rescheduled to be released next year.
Another notable casualty is Greyhound, a World War II drama starring Tom Hanks. It was originally slated for release in June, but has now been taken off the roster indefinitely. Both Hanks and his wife, actress Rita Wilson, are recuperating after testing positive for the novel coronavirus in Australia earlier this month. Interestingly, the release date for a movie called Fatherhood, starring comedian Kevin Hart, has been moved up to October 2020 from January, 2021.
Sony is not the only major movie studio that is holding back the release of its upcoming movies because of the pandemic. According to Variety, Warner Bros. is postponing Wonder Woman 1984 to August instead of June while indefinitely pulling a couple of other upcoming movies called Scoob and In the Heights that were due out in May and June, respectively.
Disney has also postponed at least a couple of its upcoming titles, including Black Widow and Mulan, while similar fates have befallen the next installment in Universal's Fast & Furious franchise, titled Fast 9; MGM's next James Bond release, No Time to Die; and Paramount's upcoming sequel for the Emily Blunt – John Krasinski film, A Quiet Place.