In an interview earlier this month, Xiaomi's CEO Lei Jun hinted at a Redmi-branded Android One device. And it looks like fans and eager buyers won't have to wait too long for this phone.
Sources familiar with the matter told Beebom that the upcoming Redmi S2 will be launched under the Android One program in India. The Redmi S2 will arrive along with the expected Mi A2, which was recently launched in China as the Mi 6X.
While the company has not officially announced the Redmi S2 or given a launch date for the Mi A2 variant for India, our source said both phones will be coming in May.
The budget Redmi S2 will be powered by the Snapdragon 625 SoC, which was seen in last year's Redmi Note 4, and is a very power-efficient chipset while delivering much better performance than Snapdragon 400 series chipsets.
Our source also mentioned the specs of the Redmi S2, which are in line with what we know through official firmware files, which were seen earlier this month.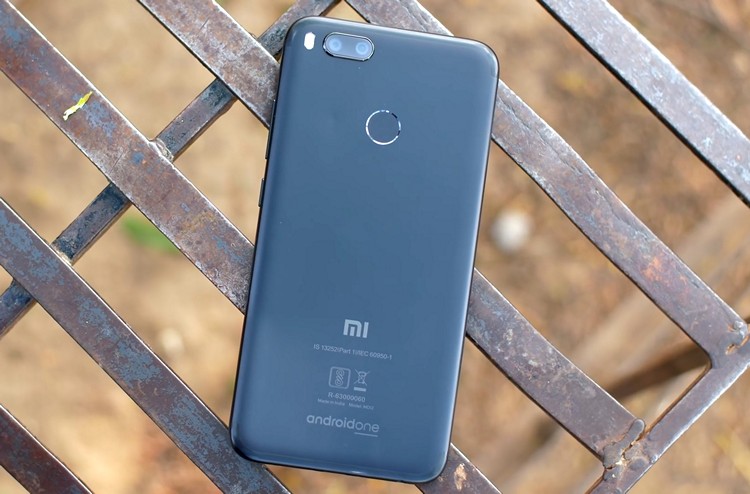 While our source mentioned a price range, they were not confident of the exact pricing, which would be critical for Xiaomi as it looks to take on Nokia's Android One lineup in India.
Another report from XDA Developers today matches what our source told us. Firmware files obtained by @FunkyHuawei reveal upcoming Mi smartphones codenamed "daisy_sprout" and "jasmine_sprout". As the report points out, the suffix "sprout" signifies that the device is part of the Android One program as the Mi A1 had the codename "tissot_sprout".
Among these the jasmine_sprout device features many of the same specs as the recently launched Mi 6X.
As of now, Xiaomi has not revealed any details about new Android One phones for this year, however, we have written to Mi India for a confirmation or comment on the new Redmi S2. We will update our story as soon as we get a response from Mi India.
Since our sources claim that the upcoming devices will be launched next month, we expect the official announcement to come in the coming days.