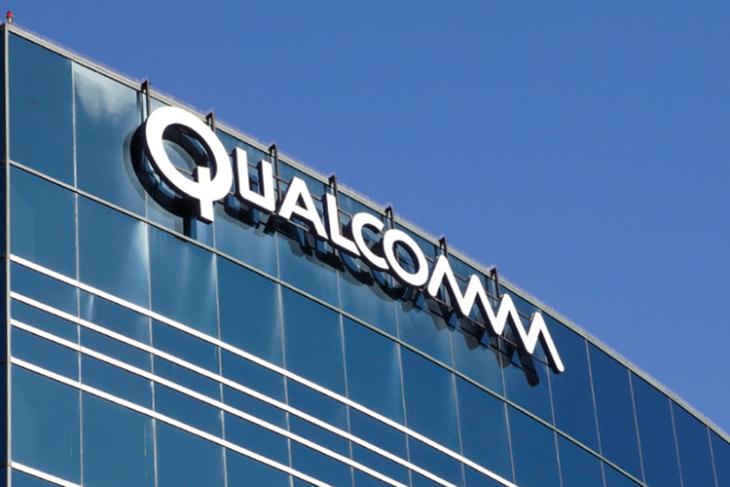 A legal battle with long-time ally Apple, an anti-trust probe by the European Union, and a multi-million fine in Taiwan for curbing competition by using its monopoly – 2017 has been a rough year for Qualcomm. The start of 2018 was also cursed with another major penalty from the EU, but some respite seems to be coming as the Taiwanese Fair Trade Commission (FTC) has agreed to the chipmaker's plea of submitting the fine in installments.
Qualcomm, which has to pay NTD 23.4 billion (USD 803 million) as an anti-trust fine, will pay back the amount in form of 60 monthly installments over the next five years. The first installment of NTD 390 million is due by the end of this month. Back in October last year, Taiwan's FTC had penalized Qualcomm for misusing its domination in the SoC market from 2005 to 2015.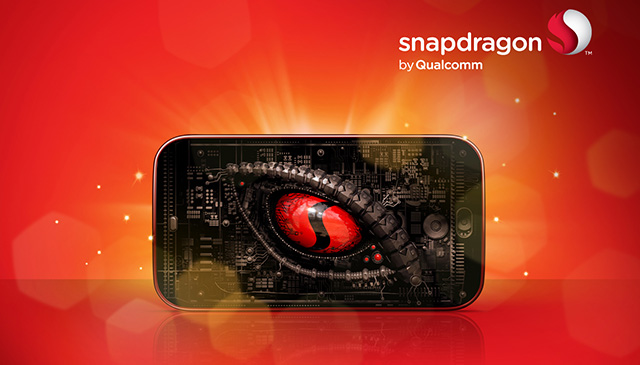 The FTC questioned Qualcomm's business model and alleged that it shut out competition by paying large amounts to companies like Apple to ensure that no other chipmaker is able to find buyers for their chipsets. Unfortunately, it got caught up in a series of bilateral legal fire with Apple and demanded a ban on iPhones in China. Further, the FTC argued that Qualcomm refused to license key technologies like wireless modems to maintain its exclusivity.
This action raised eyebrows of competition regulators and fair trade advocated across the globe and Qualcomm has been subject to penalties of $975 million in China and $854 million in South Korea since 2015. Only last week, the European Union also condemned this monopolizing act and levied a fine of 997 million Euros ($1.2 billion) which is approximately equal to five percent of Qualcomm's revenue in 2017.
Following this relief from Taiwanese trade regulator, the chipmaker has reopened its talks with the government over the deployment of 5G in Taiwan. Qualcomm was earlier engaged in R&D for 5G with the state-owned Industrial Technology Research Institute (ITRI) in Taiwan but halted discussions after being fined in the country. Meanwhile, in order to stave off a takeover bid by American semiconductor company Broadcom, Qualcomm is planning to acquire Dutch chipset company NXP Semiconductors.