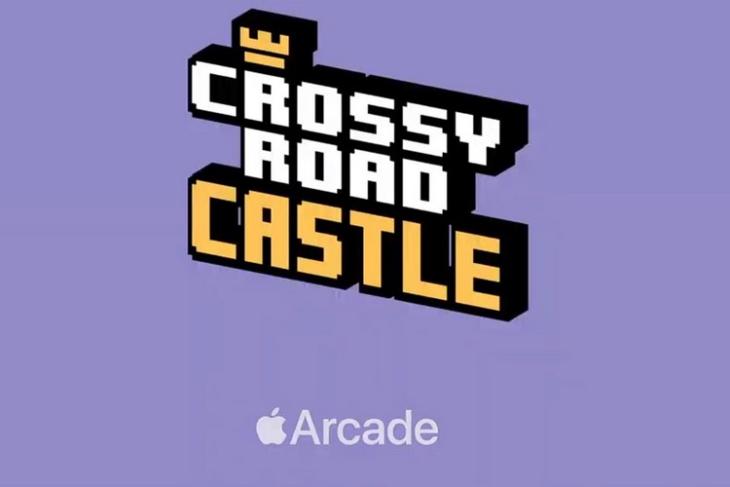 If you are a '90s kid, then you would remember the most popular arcade game of the time, Super Mario Bros. Personally speaking, I and my brother were crazy about the addictive, pixelated video game. So, if you are someone like me or my brother, I am positive that you will like this Apple Arcade title that I recently started playing.
"Crossy Road Castle", developed Hipster Whale, the developers who brought the popular arcade-style mobile game, Crossy Road, is a new title released in Apple's inter-platform gaming service. The game brings the same pixelated design and the adorable characters from its prequel. And the gameplay, I am sure, will remind you of the classic Super Mario experience.
Now, keep in mind, as this is an Apple Arcade exclusive, you will need to subscribe to the service to play the game. However, the good news is if you subscribe to Apple's gaming service, the first month will be free. So, if you like playing games on your mobile devices, then you can continue your subscription after your first free month for just Rs 99 per month.
Coming to the game itself, Crossy Road Castle came for 399MB for my iPhone X. There are no in-app purchases in this game as it is an Apple Arcade title.
Now, unlike the previous game of this series, in Crossy Road Castle you can direct your character to move in a specified direction or jump over obstacles with the on-screen arrow buttons. So, you have to use these buttons to move your character around the "rooms" of the in-game castles or towers.
Your main aim in the game will be to collect the coins, avoid the spikes, and kill the blue blobs and the flying owls by jumping on top of them. It is really similar to Super Mario Bros. where we had to do the same things as in this game.
Moreover, as you keep clearing all the "rooms" or levels of the game, more adorable characters will be unlocked.
There is also the option of co-op play through which you can connect with your friends over Wi-Fi to or join a local game online to dash through the rooms.
You can check out the trailer of the game right below.
So, if you like arcade-style games and looking for a new one to pass your leisure times, then I would surely recommend you to try out Crossy Road Castle on Apple Arcade.