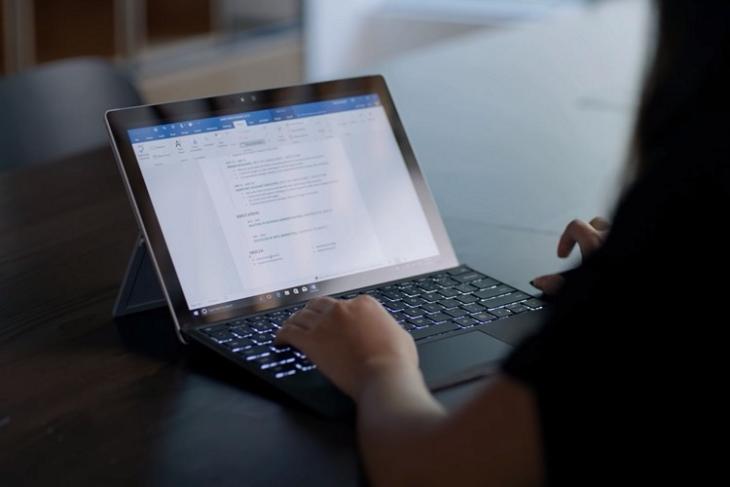 Crafting a professional resume can be quite a long and thoughtful process. In fact, only a very few people enjoy doing it. About a year ago, Microsoft acquired LinkedIn, the world's leading employment-oriented social networking platform by paying a hefty sum of $26 billion. This move from the Redmond Giant took everyone by surprise, as they wanted to integrate the service into the Office suite of applications. Although the company was quick enough to push out an official Windows 10 app for LinkedIn after the acquisition, the company had other bigger plans in mind. Well, it looks like Resume Assistant is the first result.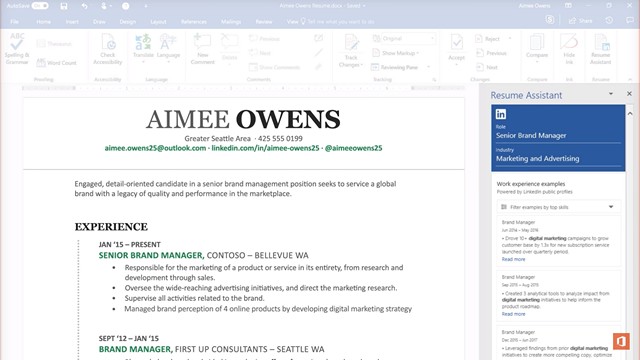 If you've subscribed to Office 365, you'll now get LinkedIn integration when you're trying to make a resume in Word. Powered by LinkedIn, the AI-based Resume Assistant helps you create a compelling resume and land your dream job. Users will be able to take inspirations from other professionals to see how they describe their work experiences, thereby helping you build a better resume for recruiters. Once you've properly crafted your resume, you can save it as a document, easily apply to jobs on LinkedIn and also let recruiters know that you're open to new opportunities right from the comfort of the Word application you use everyday.
The Resume Assistant will be available to Office 365 users starting Thursday, as long as they've opted in to Microsoft's Office insider program which gives you early access to releases. Initially, the feature will be accessible to users in limited countries and it will work only if you're using the English-language version of Windows. However, it will be broadly made available to everyone in the coming months. So, are you guys excited to try out the new LinkedIn-powered Remote Assistant in Microsoft Word? Do let us know your valuable thoughts in the comments section down below.