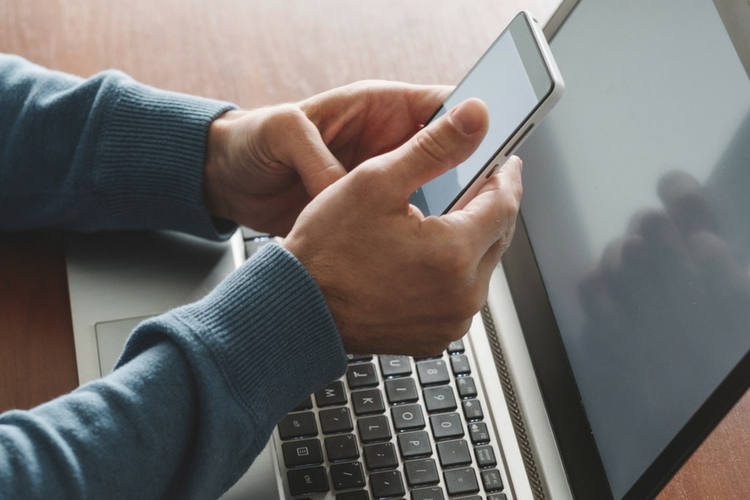 Two-factor authentication (2FA) is a simple, effective way of keeping your online accounts secure. But sadly, more than 90 percent of Gmail users have not enabled the two-factor authentication which leaves them vulnerable to password guesses and social engineering attacks.
Grzegorz Milka, a software engineer for Google, shared 2FA numbers, according to which less than 10 percent of Gmail users took advantage of the protocols. This is definitely not an encouraging figure and Google must do something about the weak adoption rates.
As reported by the Register, this additional layer of safety was made available for all the Gmail users nearly seven years ago. Apparently, the low adoption rate of the feature is the result of users finding two-factor authentication too burdensome to adapt. Yes, let's face it, most of us skip through pretty much all the setup process.
Furthermore, Milka also cited a 2016 Pew study and said that only 12% of Americans use a password manager to protect their accounts. It is also worth noting that Google has made a number of other efforts to improve security. Last year, the company announced new layers of enterprise-grade security controls for G Suite, and in fact, it also rolled out the Advanced Protection Program which offers better defense against security threats like phishing, etc.
That being said, if you haven't enabled two-factor authentication for your Gmail account, you should do it right away and here's how to do it:
How to Set-Up Two-Factor Authentication
Firstly, head over to Google's 2FA website and press Get started to begin the process.
From there, once you enter your Username and Password, to enter the 2FA setup screen.
Now, tap on the get the prompt button to get a prompt on your Android phone following which you'll be asked to verify your phone number as a backup option.
Once you've verified the number, you can then press the Turn On button to enabled two-factor authentication.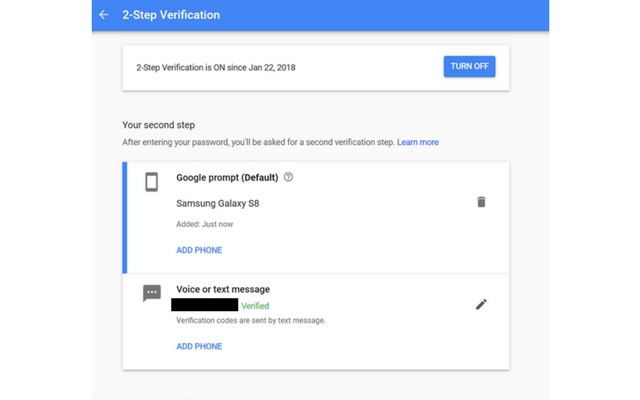 So, let us know your thoughts on this. Have you enabled two-factor authentication on your online accounts? Let us know by dropping a comment down below.
---