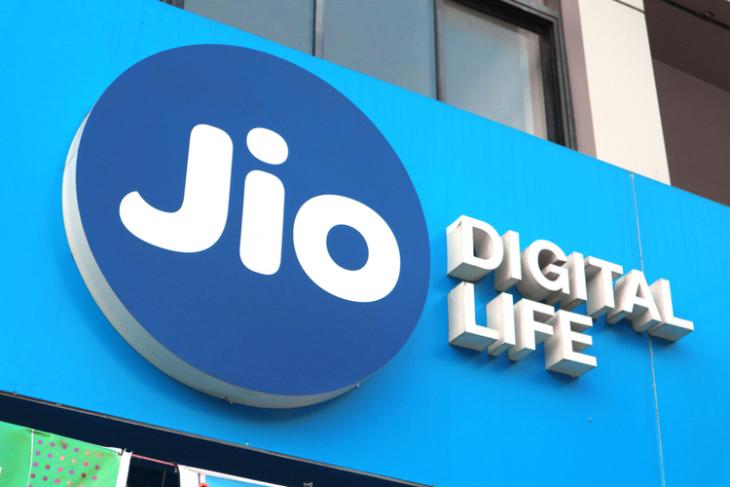 In yet another reminder that mobile plans have already bottomed out and are only headed upwards leading up to the 5G spectrum auctions in India, Reliance Jio has quietly increased the price of its most popular long-term plan and even reduced its validity. Introduced earlier this year as a limited-time New Year 2020 Offer, the annual pre-paid plan costing Rs. 2,020 has been scrapped and replaced with an 11-month plan priced at Rs. 2,121.
The new plan comes with a validity of 336 days and offers 1.5GB of high-speed data per day alongside unlimited Jio-to-Jio calls and 12,000 non-Jio minutes. The company is advertising it as a 12-month plan, but it only has a validity of 336 days, which corresponds to just 11 months. Jio has also similarly reduced the validity period of another long-term plan that costs Rs. 1,299 for 24GB of total high-speed data, unlimited Jio-to-Jio calls and 12,000 minutes of off-net calling. All Jio plans, unless otherwise mentioned, come with an allocation of 100 SMSes per day.
Following steep price hikes from both Airtel and Vodafone Idea, Reliance Jio last December increased its prepaid tariffs by up to 40 percent, its second in just over a month. The new all-in-one (AIO) plans start at Rs. 199 for 28-days and originally went up to Rs 2,199 for 1-year. It is this particular plan that was being discounted to Rs. 2,020 as part of a limited-time deal, but it still came with the full 365-day validity, something that the latest plan doesn't offer.
The multiple hikes at the end of last year elicited angry responses from users online, many of whom accused the companies of colluding with each other to carry out orchestrated price hikes against consumer interest. It will be interesting to see how consumers react to the developments this time around.