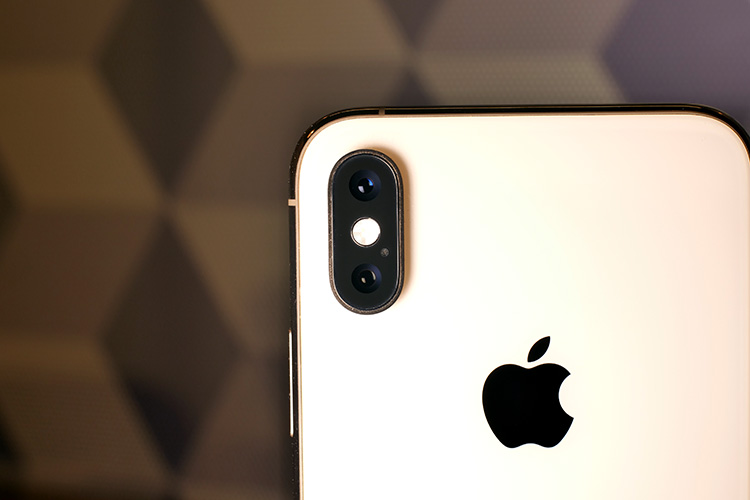 A team of researchers in the US is set to use Apple iPhone and Watch to track binge eating disorder among people.
According to University of North Carolina's Center of Excellence for Eating Disorders, if you are 18, have an iPhone (model 5 or newer), and have a current or lifetime experience with binge eating disorder (BED) or bulimia nervosa (BN), you can participate in the study titled "Binge Eating Genetics Initiative" (BEGIN).
"The goal of the BEGIN study is to better understand the genetic factors that may be associated with binge-eating disorder and bulimia nervosa in order to develop better treatments for the millions of people who suffer from these illnesses," the university said on its website.
The researchers will use the Recovery Record app on iPhone to record the participants' mood, food and goals for 30 days.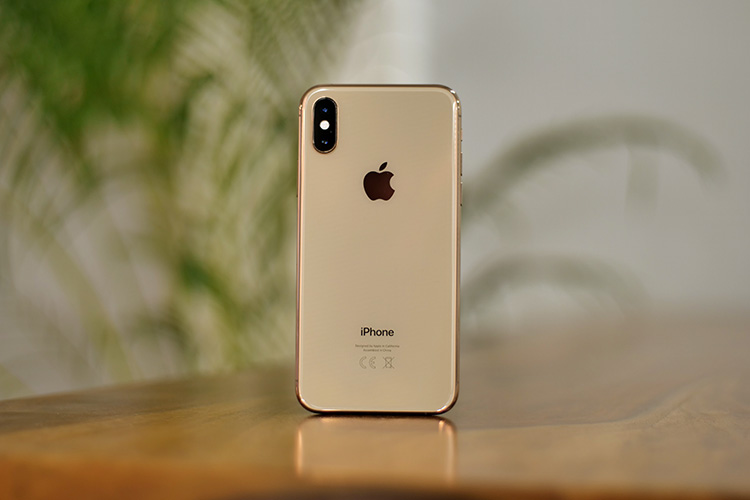 They will ask the participants to provide a sample of their saliva and bodily bacteria.
"Once you enroll in the BEGIN study using your iPhone, we will send you a 'BEGIN box' via FedEx that will include everything that you need to participate in the study," the university said.
According to a report in CNBC on Monday, the university hopes to recruit 1,000 participants. Each participant will be given a free Watch from Apple and researchers will monitor their heart rate using the device's sensor over the course of a month to see if there are spikes before binge eating episodes, said the report.
Apple Watch Series 4 will soon enable US customers to take an electrocardiogram (ECG) reading right from the wrist using the new ECG app, which takes advantage of the electrodes built into the Digital Crown and new electrical heart rate sensor in the back crystal.
With the app, users touch the Digital Crown and after 30 seconds, receive a heart rhythm classification. It can classify if the heart is beating in a normal pattern or whether there are signs of Atrial Fibrillation (AFib), a heart condition that could lead to major health complications.
All recordings, their associated classifications and any noted symptoms are stored in the Health app in a PDF that can be shared with physicians.
---