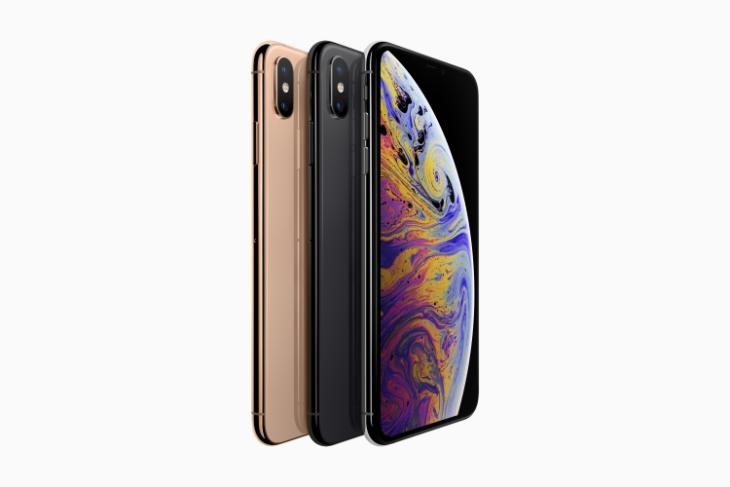 The new iPhone XS and iPhone XS Max are almost here and as usual they bring a number of new features and changes over the last gen. As we saw the iPhone XS Max has a huge 6.5-inch display and as such you will need some fantastic wallpapers to keep it looking stunning.
Thankfully, the new iPhones also ship with new and gorgeous wallpapers, which should take full advantage of that expanded screen real estate. Some of these wallpapers were shown off by Apple on stage in its promotional shots. In typical Apple fashion, the wallpapers look stunning in renders that show off the new iPhones from all sides.
And if you thought the image was a psychedelic take on Jupiter or any other planet, you are in for a surprise. The extracted wallpapers were titled 'Bubbles' which confirms that they are not planets like many had speculated during the leak – seriously, guys, which planet looks like that? All of them do a great job of covering the notch by blacking out the top.
It is also worth pointing out that they are animated Live wallpapers so they might not be everyone's cup of tea. The versions, below, however, are image wallpapers, so there won't be any animation.