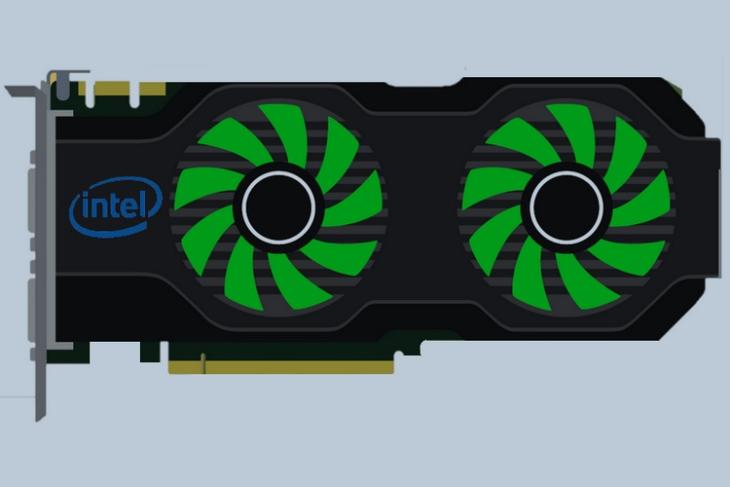 Back in April, reports emerged that Intel is working on its own desktop grade graphics card to compete with AMD in the high-end segment, however, details such as a probable release timeline were not known. A new report from TweakTown suggests that Intel's new graphics card is nearing the end of its development and might be unveiled at CES 2019.
Industry sources have revealed that Intel is giving the finishing touches to its new graphics card and might make an announcement later this year, with a potential launch expected at CES in January next year.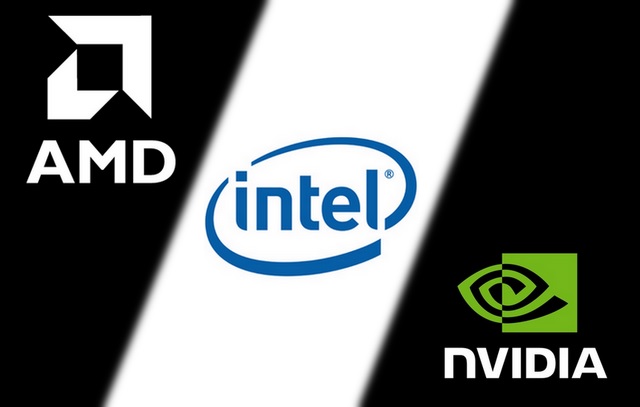 While Intel has hinted in the past that it aims to 'compete in the graphics products' industry, nothing concrete was known about the company's endeavors in the domain or the audience it is targeting. The new report states that Intel has been working on a GPU for the past two years, and could unveil a competitor to the NVIDIA Tesla or the NVIDIA Quadro graphics unit for workstations for intensive tasks like CAD, CGI and high-end digital content creation.
Intel's graphics card project is reportedly codenamed Arctic Sound and it will have a gaming variant as well, while its successor has been christened Jupiter Sound. Intel's GPU ambitions are quite obvious now, as the company recently hired Chief Architect of AMD's Radeon Technologies Group, Raja Koduri, and then poached Jim Killer, the man behind the AMD Athlon and Ryzen series of processors. The company recently launched 8th-Gen CPUs with an integrated AMD Radeon RX Vega graphics card, which was a clear sign that Intel is getting serious about targeting the GPU market.
Even though the new report pegs the possible launch of Intel's graphics card at CES 2019, there are no technical details available about Intel's upcoming GPU solution that will challenge NVIDIA's dominant position in the market.