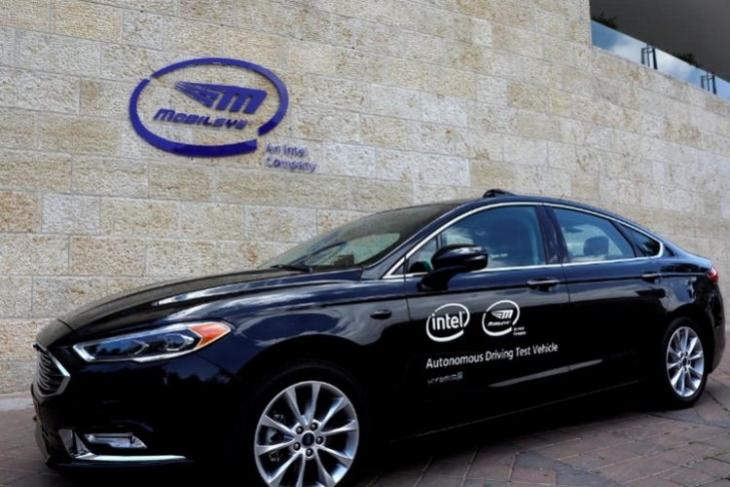 Intel has been making huge strides in the domain of self-driving technology. Following the acquisition of Mobileye, an Israeli company which specialized in making collision prevention systems, Intel partnered with Google's Waymo to equip the latter's fleet of self-driving vehicles with Intel's autonomous vehicle technology. The chipmaker has now signed another huge deal, as part of which Intel's Mobileye division will supply assistive self-driving systems for eight million cars.
According to a report from Reuters, Mobileye has partnered with a European automaker to supply its Advanced Driver-Assistance Systems (ADAS) technology that will be equipped in around 8 million cars.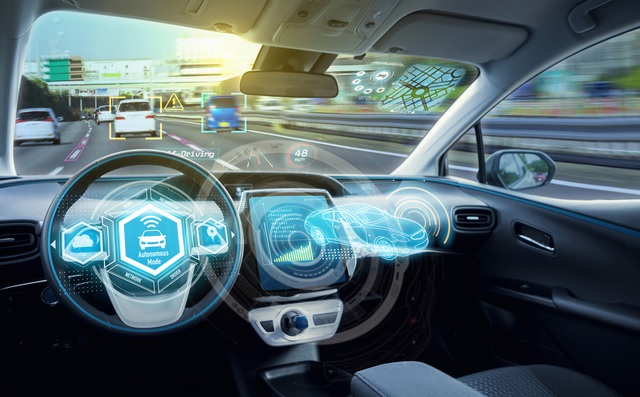 The identity of the automaker which has collaborated with Mobileye has not been revealed, neither have the financial terms of the deal been disclosed. Mobileye's Senior Vice President for Advanced Development and Strategy, Erez Dagan, revealed that Mobileye will begin supplying ADAS units in 2021, following the launch of Intel's EyeQ5 chip, which has reportedly been designed for fully autonomous vehicles. The EyeQ5 will succeed the EyeQ4 chip that will be officially announced next week.
Mobileye claims that its Level 4 autonomous vehicle technology will enter production in 2021, and that self-driving taxis with Level 4 autonomy will hit the road at the same point in time. The company further adds that there are more than 27 million cars across the world which employ some form of driver assistance technology, a majority of which has been developed by Mobileye, thanks to its massive 70% market share. "By the end of 2019, we expect over 100,000 Level 3 cars with Mobileye installed", Mobileye's chief, Amnon Shashua added.
It appears that Mobileye has its hands full right now, as the Intel subsidiary has already partnered with General Motors, Nissan, Audi, BMW and Honda among other carmakers to supply Level 3 autonomous vehicle systems. Mobileye is currently testing Ford Fusion hybrid cars with Level 4 autonomous technology that are equipped with the upcoming EyeQ4 chips to test their efficiency.