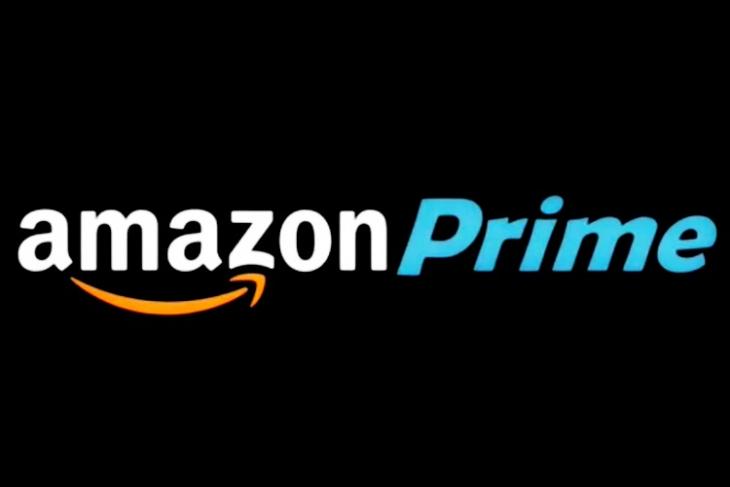 The days when people used to pirate movies are gradually starting to fade away in India, thanks to streaming services like Netflix, Hotstar, JioCinema, and Amazon Prime Video. While an Amazon Prime subscription is much more than providing access to a streaming service, a recent study has shown that the number one priority of Indians opting for Amazon Prime subscription is just for the videos.
This might come as a surprise for people reading this outside India but for us Indians, we have completely embraced Prime Video. The subscription provides users access to a massive library of movies and TV shows in multiple languages along with Prime original shows like Tom Clancy's Jack Ryan, Mirzapur, Comicstaan, and Breathe.
"Traditionally, where we saw customers in other markets enjoying shopping on Amazon first and then deciding to join Prime, in India a lot of customers come directly from Prime Video or through our telecom partners, who offer Prime Video subscriptions", said Akshay Sahi, director and head of Amazon Prime in India.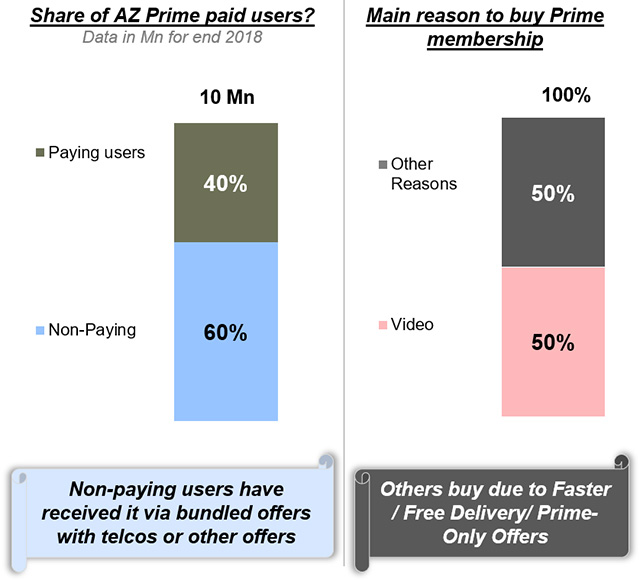 Data from Redseer indicates that about half of the people opting for an Amazon Prime subscription are in there for the videos. Other perks of an Amazon Prime subscription includes free one-day, two-day, standard delivery on eligible items, special discounts for Prime members, and Amazon Music – its music streaming service.
The Prime subscription is available for just ₹ 999 which makes the pricing of other services like Netflix seem costly. Notably, the basic plan of Netflix with no access to HD and Ultra HD content is priced at ₹ 500 on a monthly basis. That sums up to ₹ 6000 per year when compared to a mere ₹ 999 yearly Prime Video subscription making it a no-brainer for the Indian community to purchase the subscription mainly for the videos and HD content. Moreover, you can buy the Prime subscription at an effective price of ₹ 499 if you are 18 to 24 years old.
So, what do you think of Amazon Prime subscription? Will you consider buying one? Let us know in the comments.