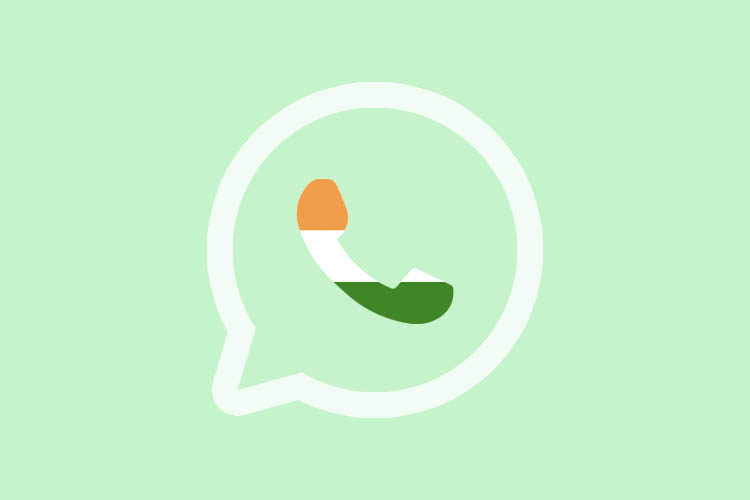 The Indian government is reportedly considering the development of a homegrown chat app, similar to WhatsApp, for official communication. The move comes in light of the ongoing US-Huawei trade tensions which have seen Huawei getting cut-off by major US-based technology companies.
The news, first reported by ET, comes from two officials ET talked to, and who said "There are strong discussions that for strategic and security reasons, over a period of time, we should have email, messaging-…all sorts of systems, at least for government communication, which doesn't depend on outside players."
According to the official, there are discussions ongoing, not only about a homegrown chat app that can be used for government and official secure communications, but there are also discussions around the need for governmental and official communication to take place over indigenous networks to ensure the security of the communications, which can be, in a lot of cases, highly classified or sensitive.
The official shed some light on how the government is planning on implementing these things, if India does move forward with the plan: "For starters, at least all forms of government-to-government communication should begin on such platforms and then we could take this forward to the next step, which is all government communication to people should also use these platforms," he said.
According to the official, India needs to develop its own critical networks in order to not remain dependent on the US and other countries. This, said the official, is important because in case "the US finds us unreliable for some reason, all they need to do is ask their companies to slow down networks in India and everything here will come to a standstill. We are vulnerable and we must take steps to cover that."
The government is also thinking along these lines due to the recent red-flag raised by the United States Trade Representative about India's proposed data privacy bill, and American companies' resistance to India's data localisation efforts.
---