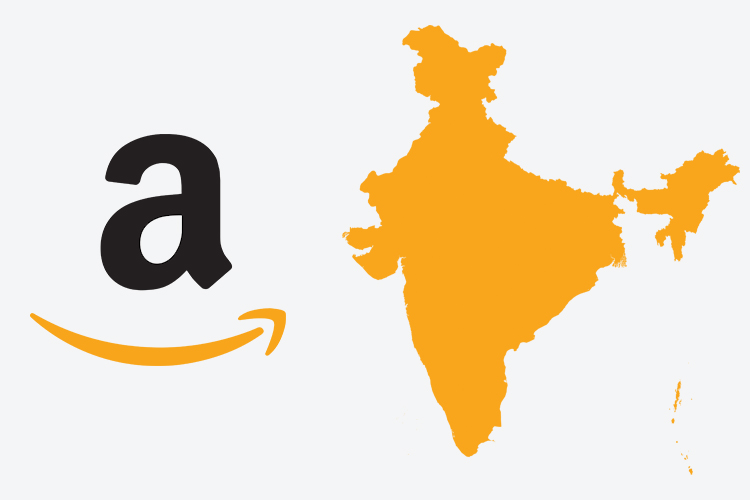 Despite incurring massive losses from its international operations, US-based e-commerce platform Amazon believes that its investment in India is a "good story". The company's losses from its international operations rose to $919 million in Q4 2017, growing from $487 million at the same time last year. However, the company's net sales in the segment saw an impressive growth, reaching $18.03 billion in the fourth quarter from $13.96 billion a year ago.
"India continues to be a good story for us. We feel that it's had a lot of growth in the past year. In fact, more Prime members joined India's Prime programme in the first year than we've seen in any other country in the history of the world, our world," said Brian Olsavsky, Amazon's Senior VP and CFO, in a recent investor call.
Olsavsky added that the company plans to increase its Prime eligible selection while adding more benefits, like Prime Music, for members. The company has invested heavily in India, going neck and neck with domestic e-commerce giant Flipkart. Globally, the Seattle-based firm posted a 38 percent rise in net sales to $60.5 billion in Q4 2017, compared to $43.7 billion in Q4 2016. The company registered a profit of nearly $2 billion in the same time period, rising from $749 million a year ago.
In 2017, Amazon's international losses grew to $3 billion from $1.28 billion in 2016, however, the segment's net sales grew to $54.2 billion from $43.9 billion in 2016. The company continues to invest in its Indian operations, with one of its units in the country, Amazon Seller Services, receiving over INR 8,000 crore during FY 2017-18 alone. The company's founder Jeff Bezos has committed investments to the tune of $5 billion for the Indian market, including investments in other Amazon entities in the country including, Amazon Pay and its wholesale business.
---