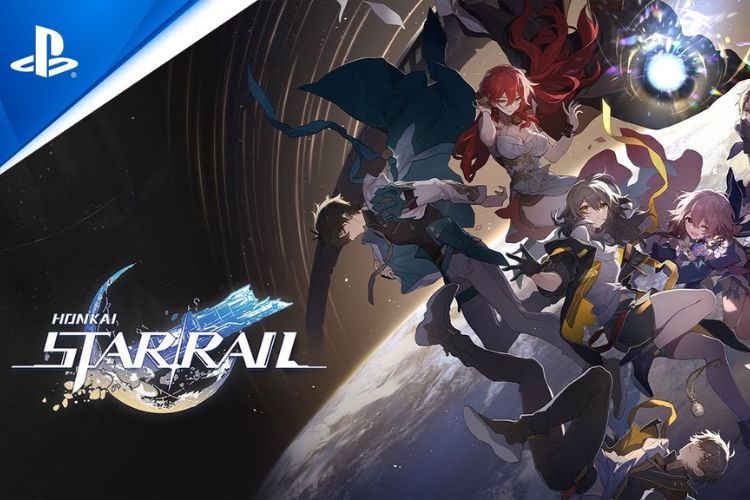 After a long wait, Honkai: Star Rail, one of the most anticipated Gacha, TRPG games is finally out for PlayStation 5. For those unaware, Honkai is a series of games developed by HoYoverse (Formerly MiHoYo), the developers and publishers behind some of the other popular games such as Genshin Impact, Honkai Impact 3rd, and one of their latest games, Zenless Zone Zero.
Honkai: Star Rail arrives on PS 5 amidst one of the game's biggest version releases, i.e., 1.4 named "Jolted Awake from a Winter Dream" which brings new areas — Pillars of Creation and Old Weapon Testing Ground. Besides, it also brings new characters namely Jingliu and Topaz & Numby, which are both five-star. As for the four-star characters and light cones, there's Guinaifen of Fire Nihility and two five-star cones — I Shall Be My Own Sword and Worrisome, Blissful.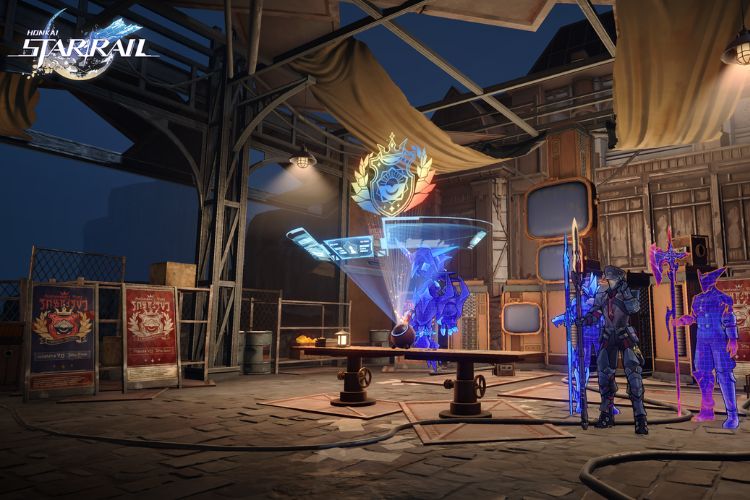 The version also brings new events — Aetherium Wars and Planar Infinity, alongside new story and companion missions — Trailblaze Continuance "Jarlo-VI —Future Market" and "Clouds Leave No Trace."
The game developer mentions in the official press release that the developers have benefited significantly from PlayStation 5's hardware, and the Honkai: Star Rail experience on the same should be nothing short of exceptional. Star Rail runs at 4K natively on the PlayStation 5 and the hardware helps deliver high-quality rendering, Volumetric Fog, and Water features.
Like most HoYoverse games, Honkai: Star Rail is also available on Android, iOS, Windows, and Epic Games. What are your thoughts on the PS5 version? Have you checked it out yet? Let us know your experience in the comments section below.
---
Load More