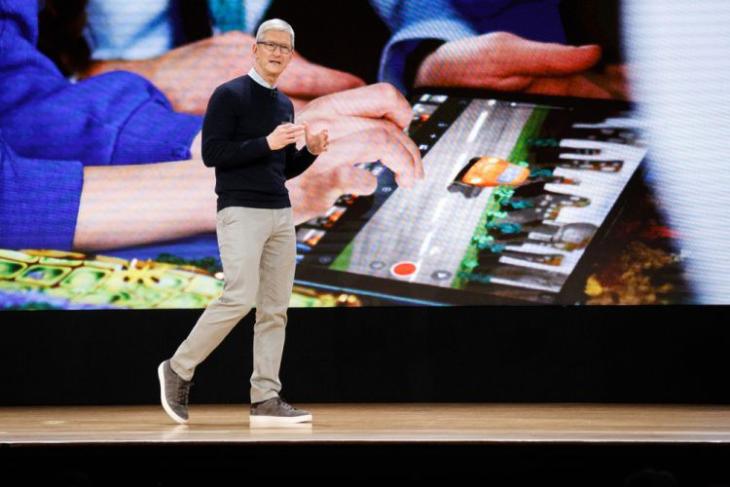 Google search that is default for iOS users is the best, Apple CEO Tim Cook has said, adding that they put in controls in their Safari web browser to safeguard users' data.
In an interview with Axios on HBO on Sunday night, Cook defended Apple's billion-dollar deal with Google that keeps Google Search a default search platform on its devices.
"I think their search engine is the best. But two, look at what we've done with the controls. We have private web browsing, we have intelligent tracking prevention.
"What we've tried to do is come up with ways to help our users through their course of the day. It's not a perfect thing, but it goes a long way in helping," Cook said.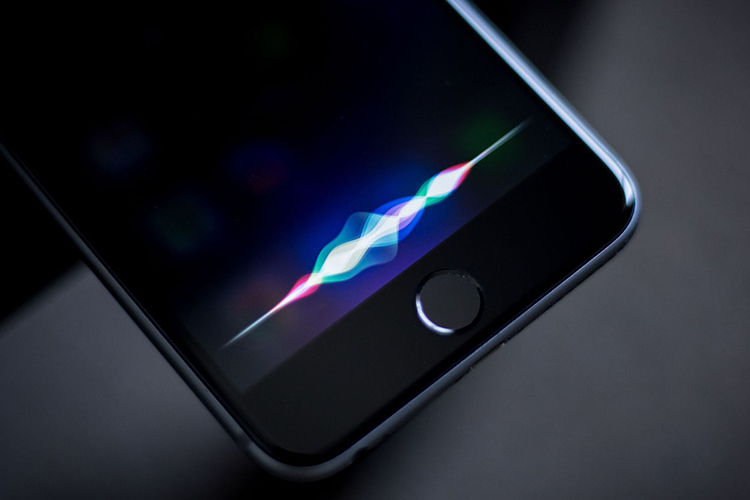 Google will reportedly pay Apple a whopping $9 billion in 2018 to remain the default search engine for iPhone's Safari browser on iOS.
According to Goldman Sachs analyst Rod Hall (via Business Insider), this number would only continue to grow, potentially leading to a payment of $12 billion in 2019.
Cook has opposed privacy practices of some big tech companies, like Facebook, in the past, calling them a form of "surveillance".
When it comes to regulating the tech companies, Cook said while he is "not a big fan of regulation," but there comes time to "admit when the free market is not working".
"I think it's inevitable that there will be some level of regulation. I think Congress and the administration at some point will pass something," Cook said.
"This is not a matter of privacy versus profits, or privacy versus technical innovation. That's a false choice. Your device has incredible intelligence about you, but as a company I don't have to have that," the Apple CEO added.
On a question on diversity at workplace, Cook said the Silicon Valley has been open and accepting to many different people from different walks of life.
"But I agree 100 percent from a gender point of view, that the Valley has missed it and tech in general has missed it," he said.