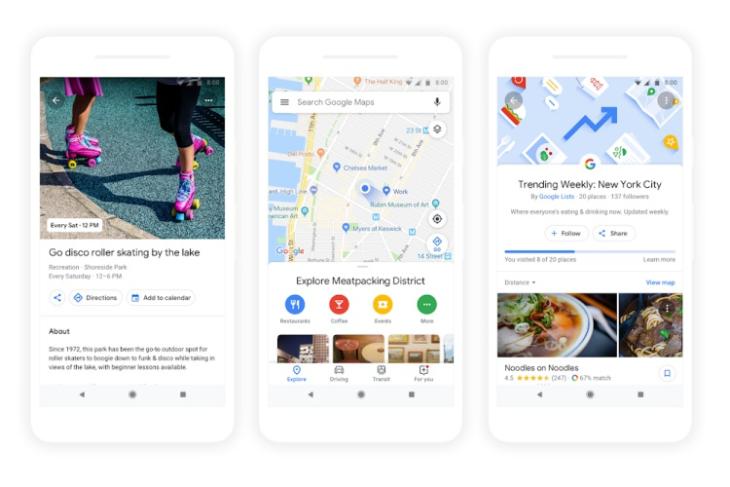 Google Maps is getting a boatload of features, including the AR navigation mode, nearby place matches and group planning, as announced at I/O 2018 last week. But, you may have missed the new material theme elements that were shown off on stage in the screenshots for the updated app.
Now, first reported by 9to5Google, the company seems to have started testing the new interface with select users. The UI now shows rounded place cards, similar to the ones we've already seen in the core Google app, when you tap on a location on the map.
Tapping on a spot on the map brings up a pop-up card from the bottom of the screen that shows you the place's name, rating, ETA and the option to view directions in Google Sans font.
You also get access to photos and 360-degree panoramas in this view, which still remains the same but with – you, guessed it – rounded corners.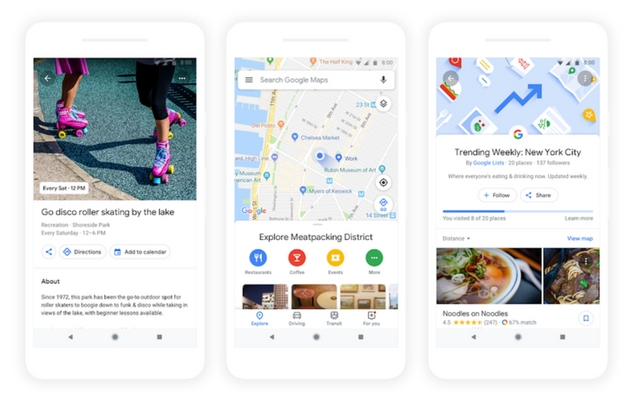 The 'directions' icon has also been rounded off in this test, falling in line with the rounded and consistent aesthetic Google is going for with this material design refresh. You'll now also see a share and call button next to the place listing, along with the new 'add to calendar' option for events near you.
This ties into 2 upcoming features, namely 'For You' and 'Group Planning.' Google Maps is going to recommend you with new places and venues around the town with the use of AI and machine learning, as well as your reviews and ratings for places. You can use these suggestions to plan outings with friends and finalise details within the app.
The Material themed cards are only available to a handful of Google Maps users at the moment, but should find its way to all Android users over the next few weeks. So, are you excited to try the new material theme in Google Maps, and its new features? Tell us in the comments below.