Ever since Google showed off a revamped Google Maps UI at I/O 2018 last month, we've been waiting for the rollout of this hotly anticipated update. It had been under testing for the past few weeks with select users, however, it is only today that the update is making its way to all Android and iOS users.
The new Google Maps interface is quite similar to the old one, but you will now see a lot more helpful info and recommendations right off the bat. The navigation bar at the bottom now features two new tabs – Explore and For You. The former is a redesigned while the latter is a new addition.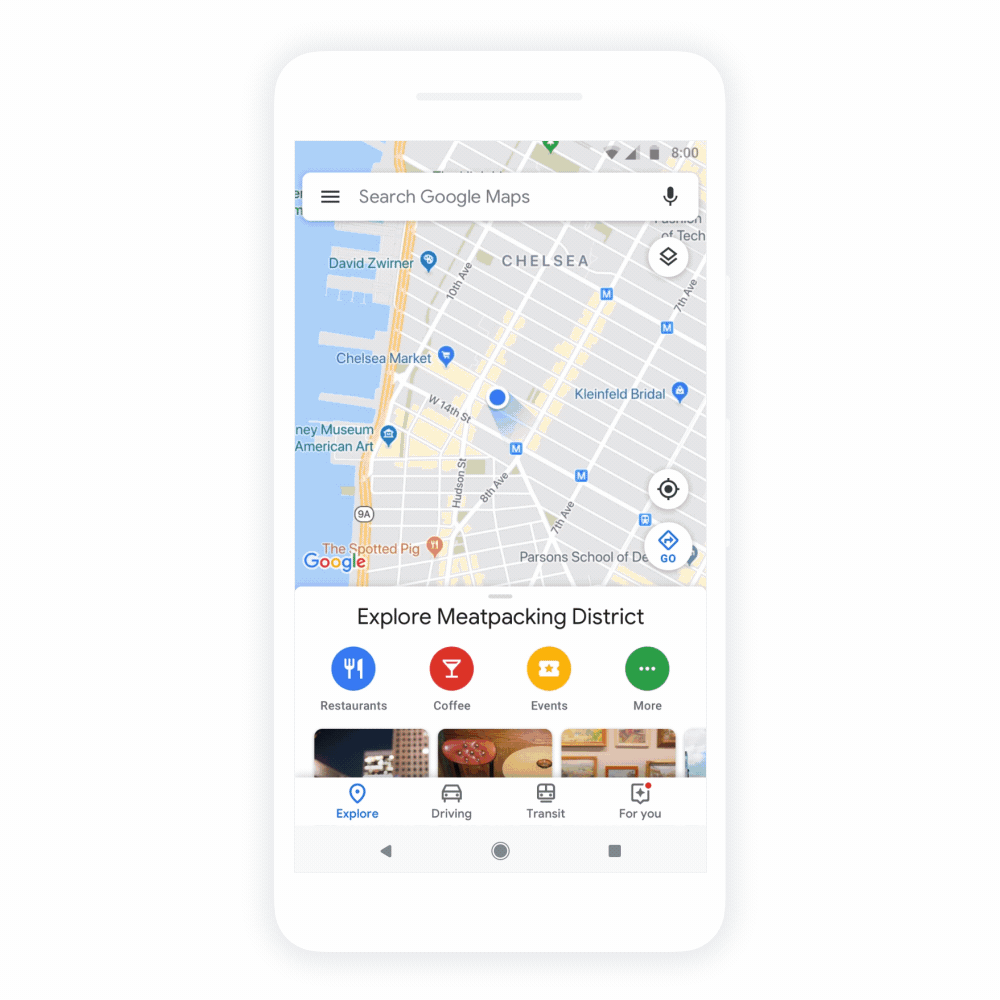 Explore Tab
This section has been completely redesigned and now shows users quick recommendations for restaurants, bars, and cafes in their locality. You'll also see cards for curated lists such as 'Where the locals eat' or 'quick bites' in the explore tab to help you find a particular type of restaurant.
For You Tab
The 'For You' tab in Google Maps is going to keep you up-to-date with everything that's happening in the areas you frequent including near your home, work, or the cities you visit regularly. In the official blog post, Google adds that this tab is extremely useful and can be customized as "you can instantly see if there's a hot new restaurant in the area, a new cafe that's a perfect match for your tastes, or if one of your favorite dining spots is in the news."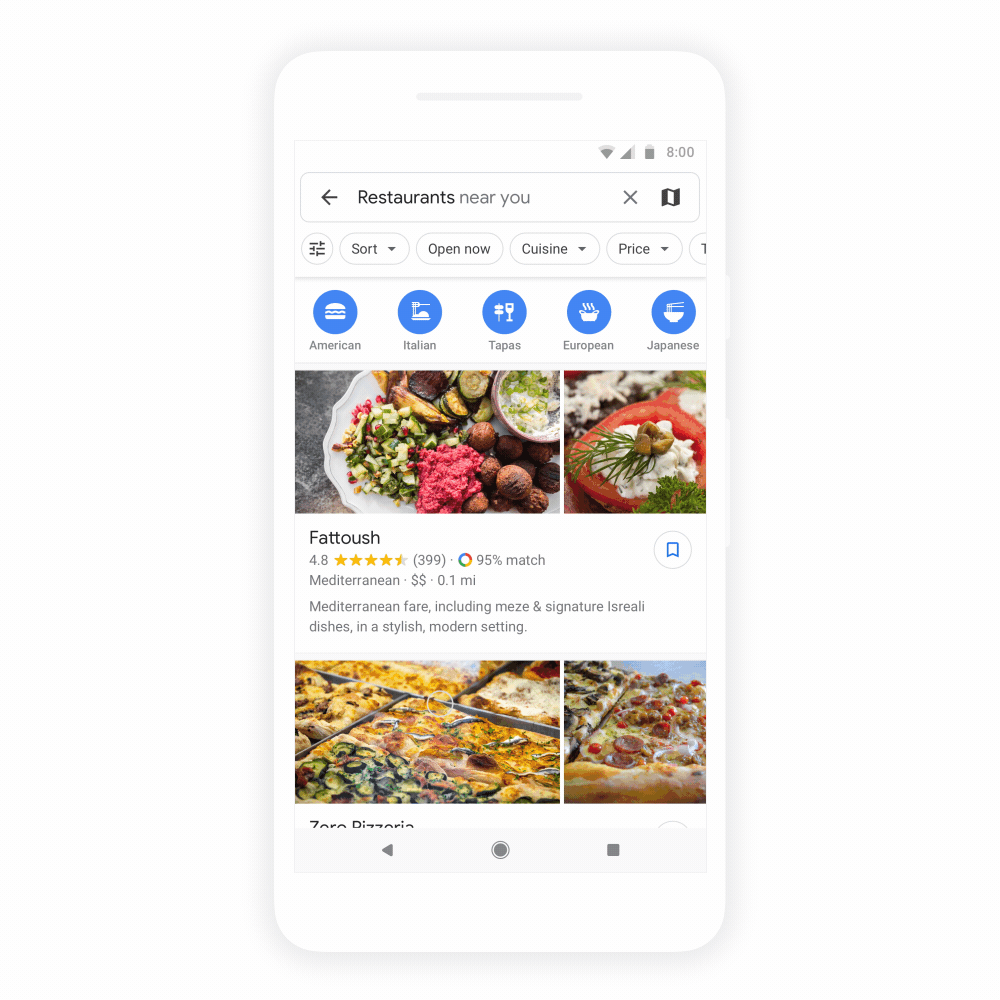 Your Match
Another awesome new feature that has been added via this update is the numeric 'Your Match' rating that will tell you how likely you are to like a place based on your preferences. This will make it simpler for users, like me, who're always confused while picking a new eatery, to simply trust Google and check out the best-rated place.
You won't see the ratings immediately, as Google needs your previous ratings and related location data to surface the matches. You'll also need to update your interests to see 'Your Match' ratings, which in my case were about 85/100 for my favorite pizza place in Delhi.
Google further adds that some of the features are going to be a bit different on Android and iOS. The latter won't see any recommended events and activities and the 'For You' section is currently limited to certain countries including the US, UK, Canada, Australia, and Japan.