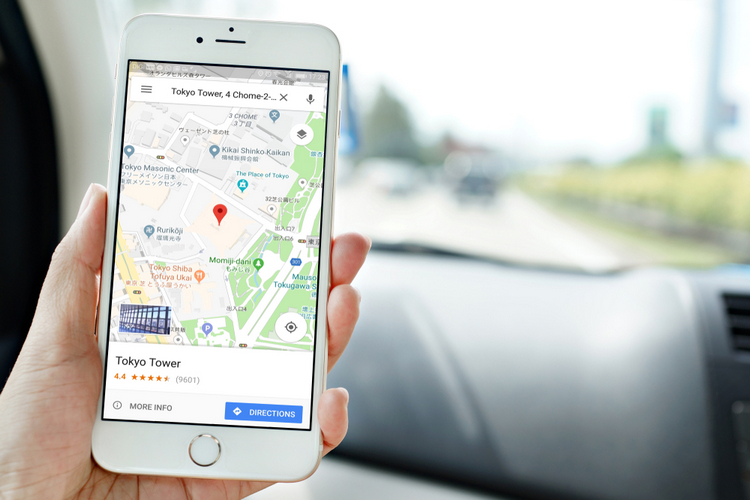 Google Maps on Tuesday launched a new feature that the company said will make it easier for daily commuters to pair transit directions with biking and ridesharing options. Largely aimed at folks who use multiple forms of transportation to get from point A to point B, the new feature is expected to make it easier for them to chart out their entire route, including that often-overlooked last mile connectivity.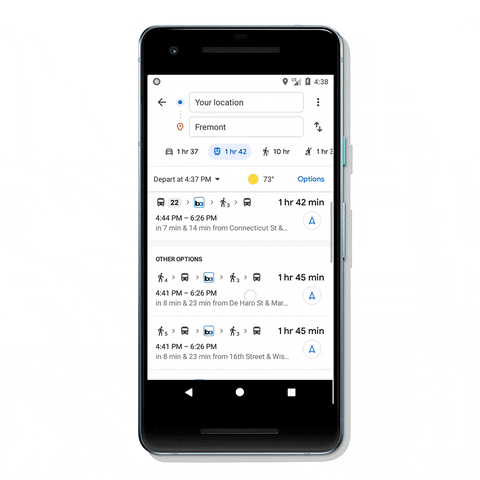 To access the new feature, users will have to tap on 'Directions' on Google Map, and then choose the transit tab. From there, users will automatically see routes that feature ridesharing and cycling options paired with transit directions, said the company.
Commuters using public transportation, like buses or metros, will see helpful information about each leg of their trip, including ticket prices, waiting time, traffic congestion levels and the departure/arrival times of the buses or trains. Cyclists will also see routes tailored for cycling, along with everything they'll need to know about the transit portion of their journey.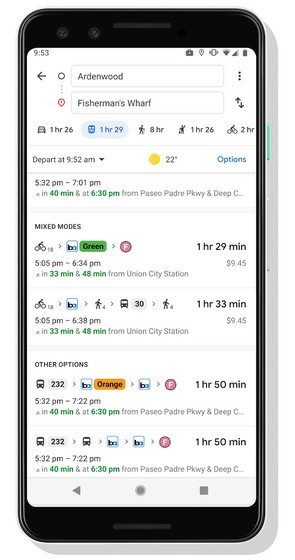 This is just the latest new feature that Google Maps has introduced in recent times to make everyday transit less of a hassle for commuters around the world. The company last month introduced real-time bikeshare information in 24 cities globally, after rolling out transit 'crowdedness' predictions in June to help users see how crowded their bus, train or subway is likely to be.
Transit directions paired with biking and ridesharing will start rolling out soon on Android and iOS in 30 countries, with more regions to follow in the coming weeks.
---