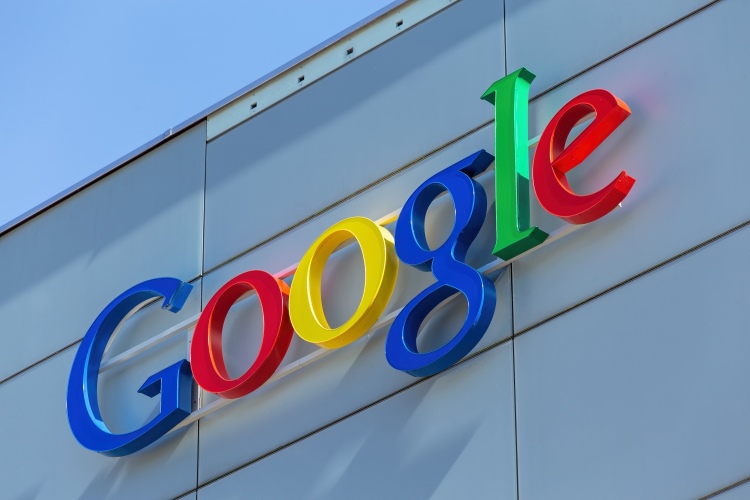 Earlier this year, Google came under the spotlight when James Damore filed a lawsuit alleging that Google discriminated against white men and political conservatives. Now, another Google engineer Tim Chevalier has sued the company for firing him for pushing back against racism and sexism in the company's internal employee forums.
Tim Chevalier, who was a site reliability engineer, filed a lawsuit filed in San Francisco Superior Court, according to Gizmodo. He says he terminated for in November 2017 for defending women, people of color and LGBTQ employees from attacks on Google's message boards. Chevalier alleges Google fired him instead of addressing the harassment and discrimination he was protesting.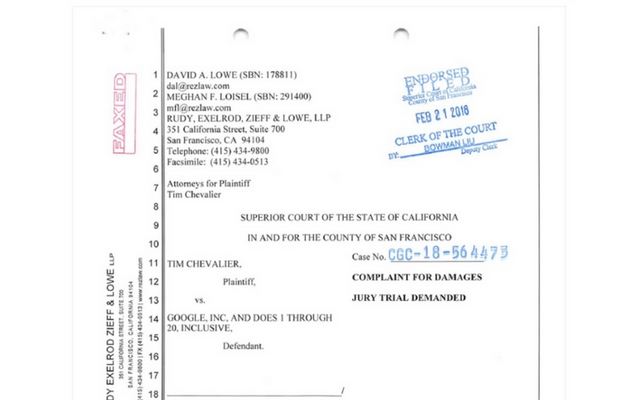 In his statement to The Verge, Chevalier said, "It is a cruel irony that Google attempted to justify firing me by claiming that my social networking posts showed bias against my harassers." However, Google was quick to come up with a response, and here's what the official statement says:
An important part of our culture is lively debate. But like any workplace, that doesn't mean anything goes. All employees acknowledge our code of conduct and other workplace policies, under which promoting harmful stereotypes based on race or gender is prohibited.
The lawsuit was filed in San Francisco County Superior Court, and Chevalier is seeking damages for lost wages, emotional distress, punitive damages, and injunctive relief against those alleged harmful acts. David Lowe, one of Chevalier's attorneys said, "Company social networking forums can be incredibly useful, but employers have an obligation to prevent them from becoming a cesspool of bullying and harassment."
Google spokesperson Gina Scigliano told Verge said Google was only enforcing its company policy against stereotypes and letting them seep into everyday conversation with other employees. "This is a very standard expectation that most employers have of their employees. The overwhelming majority of our employees communicate in a way that is consistent with our policies. But when an employee does not, it is something we must take seriously. We always make our decision without any regard to the employee's political views," Scigliano said.
---