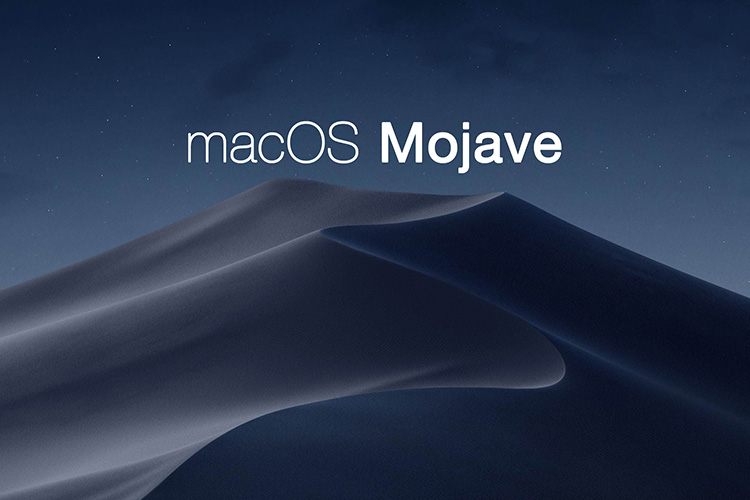 Google recently began rolling out Chrome 71 for macOS and other platforms, but among the many changes introduced, there was no dark mode for macOS Mojave. That's coming in early 2019, if the latest code submission on the Chromium development channel is anything to go by.
Some users on Reddit have spotted a code change by a Google developer concerning Chrome's native support for dark mode on macOS Mojave. The changes have reportedly been approved, which means dark mode support will be rolled out via the stable channel soon.
The code submission hints at a system-wide implementation which indicates that users will see a black background on the start-up and search page as well as the shortcuts interface. Also, the dark mode will add a darker tint to the tabs, dialog boxes, menus, bookmark bar and the status bar among other UI elements.
But the dark color scheme of Chrome's incognito mode is reportedly creating a problem when it comes to implementation of macOS Mojave's dark mode on the browser. So, developers are currently working on distinguishing the incognito mode's appearance from the dark mode theme.
However, it seems that Chrome's dark mode support for macOS Mojave won't arrive with the next update, Chrome 72, which has already been branched and is set to roll out in January. So, there is a high probability that Chrome 73 will be the build which eventually brings support for dark mode and will most likely arrive in March next year, but a definite release date is yet to be officially revealed.
---