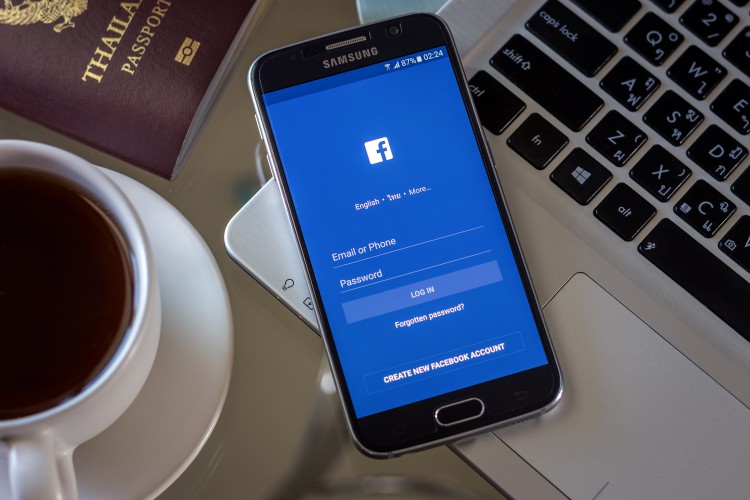 Though the ability to post Live Photos has existed on Facebook for a rather long time, the feature was only limited to the iOS app. But, the said functionality is potentially making its way to the Android app at last. This has been spotted by several users on Reddit (including me) on the Android app of the social networking giant.
This development could be a direct result of the fact that the live photos functionality that was first popularized by Apple's iPhone back in 2015 is now being embraced by Android as well. Google debuted a similar feature called 'Motion Photos' alongside its Pixel 2 devices but you can create live photos on other Android devices as well.
Here is how the Live Photos will look on the Facebook app for Android. You will see a small concentric circle at the bottom-left of live photos, which you can press and hold to view the live photos. This action is very much similar to how live (or motion) photos are viewed on both iOS and Android respectively.
As the Live Photos functionality becomes more mainstream, Facebook is said to be testing the functionality to share such live photos via its Android app as well. The sharing process is no different than a usual update on the social networking platform but it may still not be viewable to you as it has not been rolled out widely for everyone.
The Facebook Android app might be bagging support for live photos but the feature is still missing for mobile web users and desktop users. There is currently no information on the official rollout of the feature but we could expect to see a flood of live photos on Facebook really soon. What is your opinion on live photos feature coming to Facebook? Let us know in the comments down below.
---