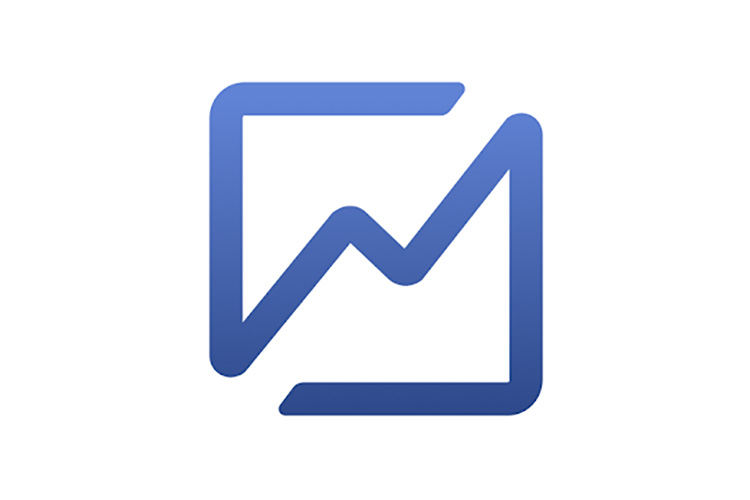 Facebook has launched a new app to access Facebook Analytics on your iOS or Android smartphone. The app, according to the description on the Play Store listing, enables users to keep a close watch of their growth, engagement and conversion efforts. With the app, users will be able to view "key metrics and reports, check automated insights, and receive notifications when changes occur".
The app complements Facebook's Pages Manager and Ad Manager, however, unlike the other two which are limited to pages and ads, the Facebook Analytics app helps businesses track their apps, websites, bots and event source groups.
Using the app, businesses will be able to create a custom mobile view of the most important metrics they want to stay up to date on, including revenue, retention, demographics and active users.
The Facebook Analytics app pulls its data from Facebook's web Analytics suite and allows users to view their funnels, cohorts and segments that they've created on the web platform. A few businesses will also be able to see automated insights and notifications as and when any anomalies are found in the data. The Facebook Analytics app is available for both iOS and Android devices and has already received rave reviews from early adopters.
---