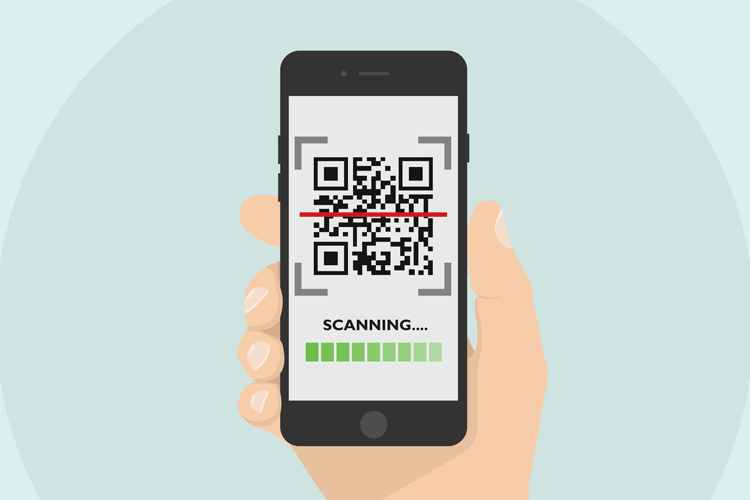 The New Delhi Municipal Corporation (NDMC) launched a "smart" initiative this weekend, announcing that it will distribute QR Code enabled smiley fridge magnets to its consumers to facilitate digital payment of utility bills.
Powered by SignCatch, an IT and services company, the magnets will be personalized for each customer, and the QR code on the magnet will be mapped to their account number for the utility, an NDMC statement said.
In the first leg of its campaign, the NDMC aims to give the magnets to 25,000 of its electricity and water consumers across Lutyens' Delhi, with plans to subsequently expand the coverage. However, one can see this being extended to other billers, as long as they support online payments.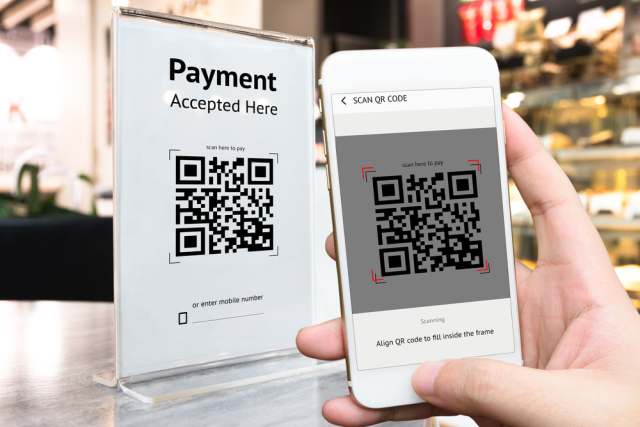 "There will be separate magnets provided by the NDMC to its consumers' doorstep for both electricity and water bills," it added.
The consumers, an NDMC official said, can stick these magnets on their refrigerators at home and use their smartphones to scan the QR Code on the magnet to pay their bills instantly.
"The QR Code will redirect the consumers to their current bill with an option to pay using any of the digital payment channels active with NDMC like credit/debit cards, net banking, wallet, and UPI," the official said.
The NDMC said that these magnets would be extremely useful in cases where a consumer misplaces the pending paper bills. The move will reduce collection costs and expedite revenue realization.
---