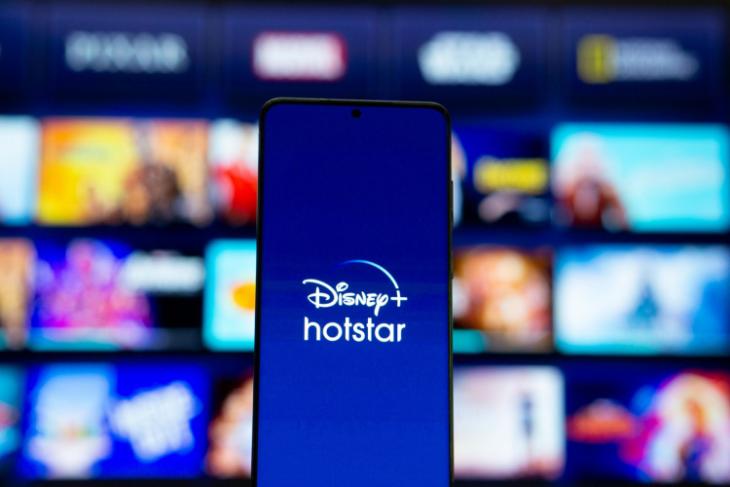 In a bid to garner viewership, Disney+ Hotstar will broadcast the upcoming Cricket Tournaments for free on its platform. This comes after Mukesh Ambani-led JioCinema followed the same strategy with IPL 2023. Given the arguable success of JioCinema, Disney+ Hotstar is tempted to follow the same model as well. Continue reading below to know more.
Experience Upcoming Cricket Tournaments For Free!
Hotstar revealed that every Cricket fan in India will be able to enjoy the upcoming Asia Cup and ICC Men's World Cup for absolutely free. This move entirely removes the paywall and does not require you to have an active Disney+ Hotstar subscription.
However, this is not for everyone. This facility will be available for mobile-only viewers. This means that if you are planning to sit back and enjoy this perk on your laptop, desktop, or smart TV, unfortunately, you won't be able to do so. In this case, you will need to have an active subscription. However, if you own a tablet this perk is open for you too.
Commenting on the same, Sajith Sivanandan, Head of Disney+ Hotstar, said, "The move to lift the paywall for mobile-only viewers of both, the Asia Cup and the ICC Men's Cricket World Cup, is aimed at further democratizing the game of cricket and making it accessible to as many mobile users in India as possible for the duration of the season."
With this move, Disney+ Hotstar is sure to see a surge in viewership as well as an increase in new subscribers. Asis Cup Tournament for 2023 is scheduled to be held in September. The ICC Men's Cricket World Cup, on the other hand, will span from October 5 to November 19. Hence, you will be able to enjoy 3 months of free uninterrupted viewing.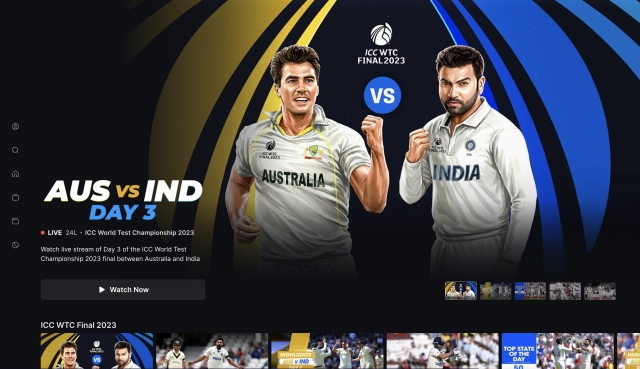 It would be safe to say that a majority of the viewers in India are mobile-based only. This is because, not only it is a much more convenient mode to stay on top of the matches, it is affordable as well. On mobile, you can either pay Rs 149 for 3 months or Rs 499 for a year.
So, this announcement acts as happy news for many! What are your thoughts on this? Let us know in the comments below.