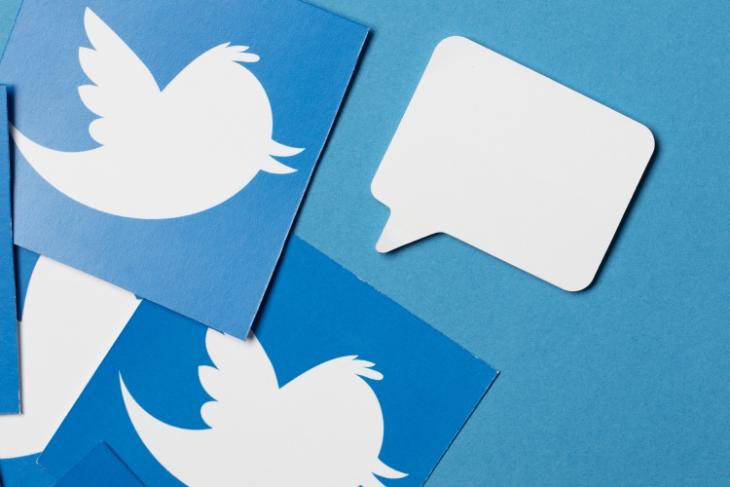 Though the Twitterverse despises the presence of spam bots, other more useful bots also operate on the micro-blogging platform. There exist bots that can supply you technology, weather, and news updates among other things via a tweet or direct message. But, have you ever wondered how you can create Twitter bots yourself?
It requires you to code the rules of the bot with the use of official Twitter APIs, which can be quite complex to understand, but you can now create Twitter bots without writing any line of code. Yes, that's true. There now exists an online tool, developed by Digital Inspiration, that's been aptly named Twitter bots. It can help you create a Twitter bot with ease. This bot can perform various functions such as auto-reply, retweet tweets, send DMs, follow users, add users to Twitter list, and more. All this can be enabled without writing any code.
To make your very own Twitter bot, you first need to create a Twitter application by visiting the apps.twitter.com website. The app will have an access token and consumer keys attached to it, copy them and paste them into "Twitter bots" section to get your bot up and running. Now, the only thing left to do is specifying the search criteria and actions your bot should perform when it detects matches.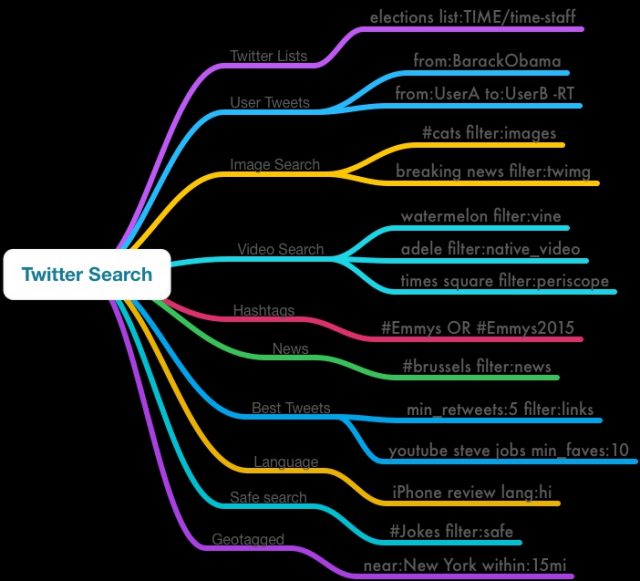 For example, I created a Twitter bot that would scan the Twitterverse for tweets with the #iPhoneX hashtag and retweet each of these tweets to make a directory of what the user response is towards the product. This will also help you keep track of everything you need to know about Apple's tenth-anniversary device.
While Twitter bots might now be easy to create but the company is launching premium tiers, so that users cannot abuse the power of creating bots for the platform. Twitter has already been accused of not taking strict action against Russian propaganda bot accounts, so you only get one to create only one Twitter bot for free. You'll need to shell out $29 per year to create 5 Twitter bots and $299 per year for access to Twitter Bots' source code. It also comes with complimentary support for bot creation.