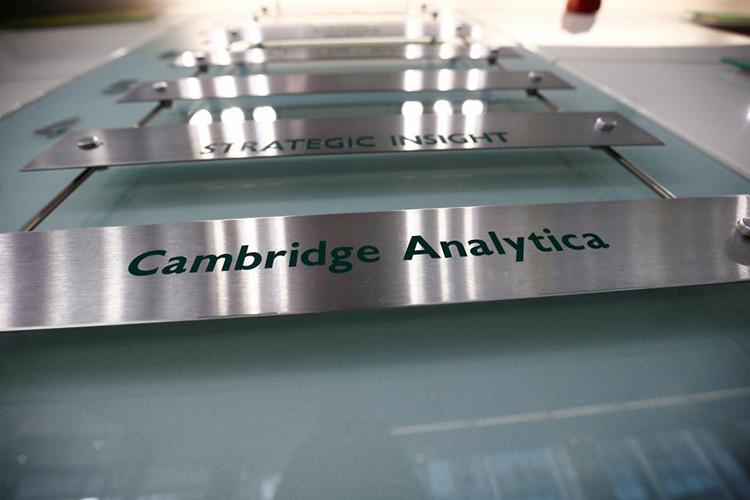 Controversial British data analytics company Cambridge Analytica was apparently planning to issue its own cryptocurrency later this year. According to Reuters, the company was also planning to raise money through an Initial Coin Offering (ICO), before whistleblower Christopher Wylie's tell-all published by The Guardian last month, brought the world's attention on the company's illegal data-harvesting practices through Facebook.
Quoting 'sources familiar with the matter', Reuters is further reporting that the company was planning to raise as much as $30 million through the ICO. It isn't immediately known, however, if the company still wants to go ahead with its plans at some stage in the future. In an email exchange with Reuters, a Cambridge Analytica spokesperson did confirm that the company was working with the Blockchain technology, but refused to say anything about the reported ICO plans.
"Prior to the Facebook controversy, we were developing a suite of technologies to help individuals reclaim their personal data from corporate entities and to have full transparency and control over how their personal data are used. We were exploring multiple options for people to manage and monetize their personal data, including blockchain technology"
With digital currencies on the rise and their underlying blockchain technology getting increasing mainstream acceptance, many companies have been looking to jump on the bandwagon and raise capital through ICOs in recent times. Globally, companies are said to have raised a whopping $3.5 billion through ICOs this year already, and with most of the year still to go, that number is only likely to rise going forward. However, with the good ICOs come the scams and the poorly-planned ones, which have also risen in volume over the past year.
---