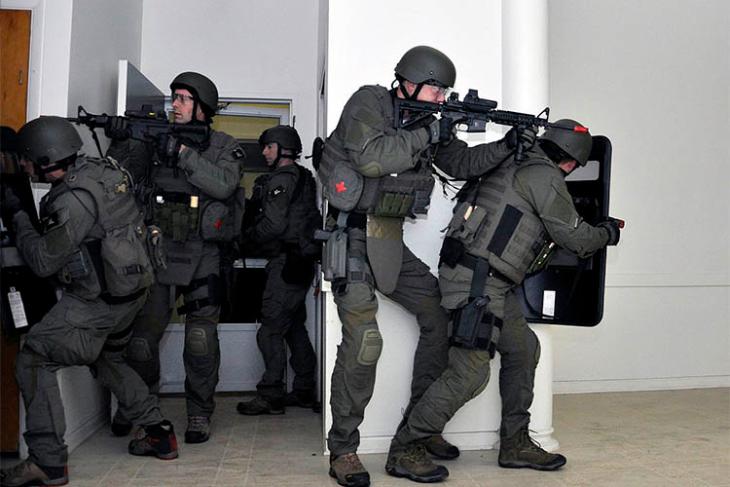 Online live-streamers have been subjected to a number of 'pranks' since the platform's inception. Streamers have been at the receiving end of countless malware and DDoS attacks, innumerable Rick-rolls, and 'System32 viruses'. However, none of the aforementioned pranks is as dangerous as 'Swatting', a practice in which a viewer calls in a SWAT team to a streamers address by falsely tipping the authorities of illegal activities.
Up until now, cases of Swatting have led to minor inconveniences to the streamers, but a recent case led to a man's death. First reported by a local newspaper The Wichita Eagle, the incident in question involved two Call of Duty streamers who got into an argument over a $1.50 wager. One of the streamers posted a fake address and egged the other streamer to call the SWAT team. Police showed up to the Wichita, Kansas address after they were told that a man inside had shot his father in the head, and taken the rest of his family hostage.
The SWAT team landed at Wichita local Andrew Finch's address, who answered the door completely unaware of the issue. One officer allegedly took shots at Finch as soon as the door opened and Finch later died at a hospital due to the injuries he had sustained. It's unclear why Finch, who didn't have a weapon on him, was fired upon by the police. The police department is currently investigating the issue.
According to the report, the alleged perpetrator, who goes by the Twitter handle "SWauTistic", has since deleted his account and has also previously admitted to calling in a false bomb threat against the FCC over the net neutrality decision.