If some of the famous Indian personalities had to switch to some other field of work, what profession would suit them the best and what names would be most appropriate for their companies, find out with us.
Awkward Company Names Based on Famous Indian Personalities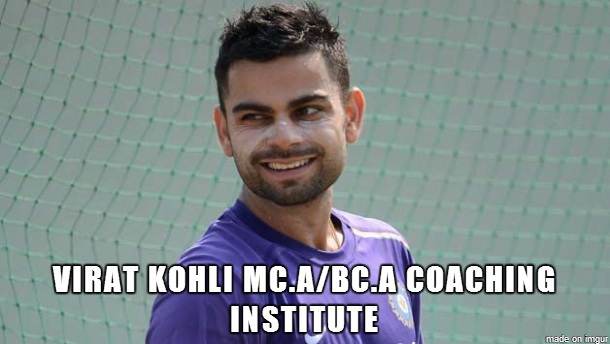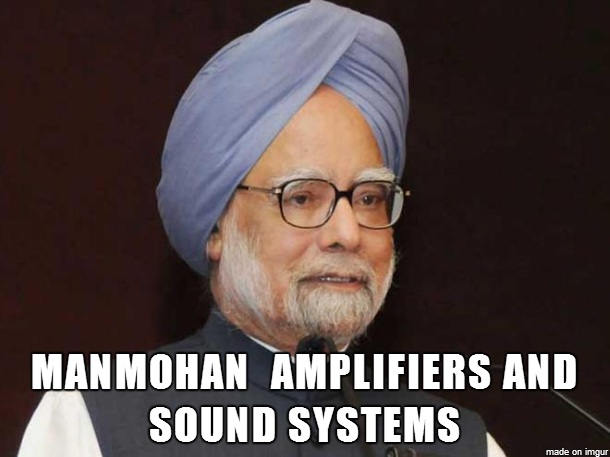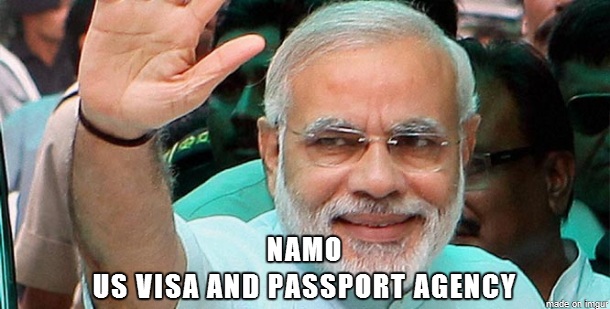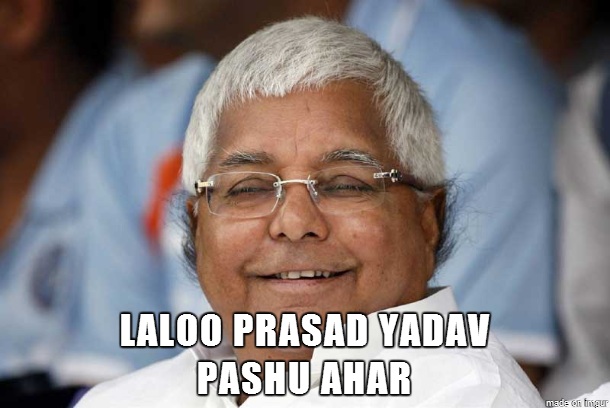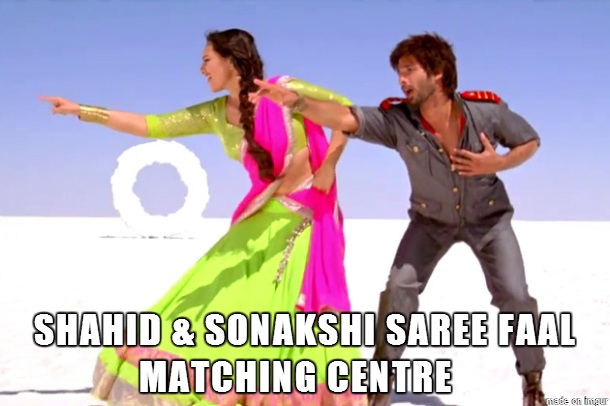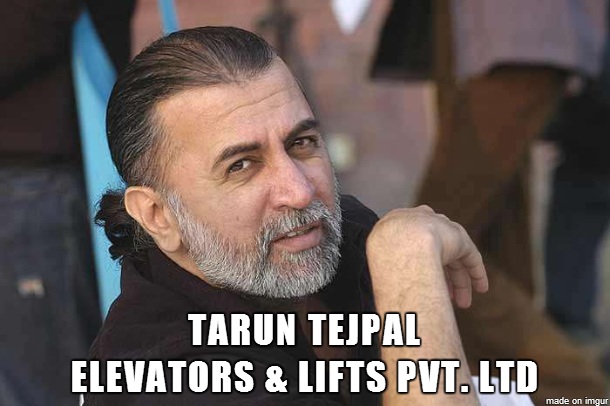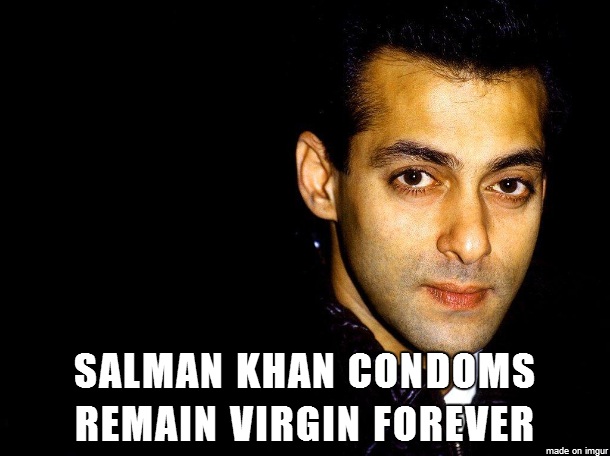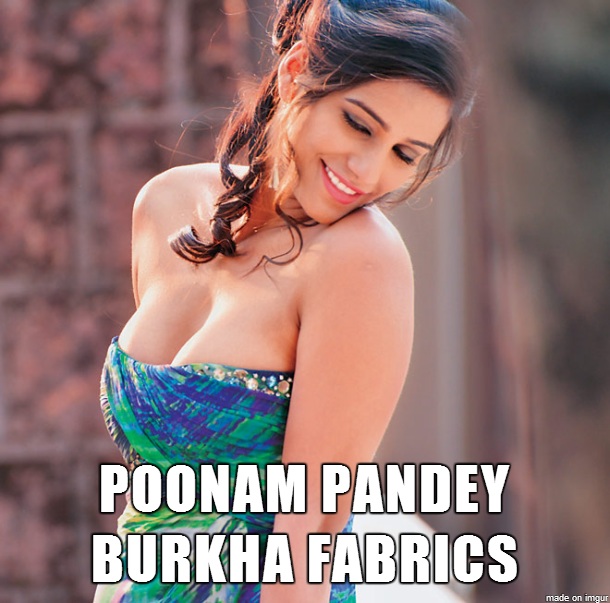 SEE ALSO:
If Indian Politicians Were Characters of Game of Thrones
I hope you enjoyed the post. If you have something similar to share with us, feel free to tip us via email or comment below the post.