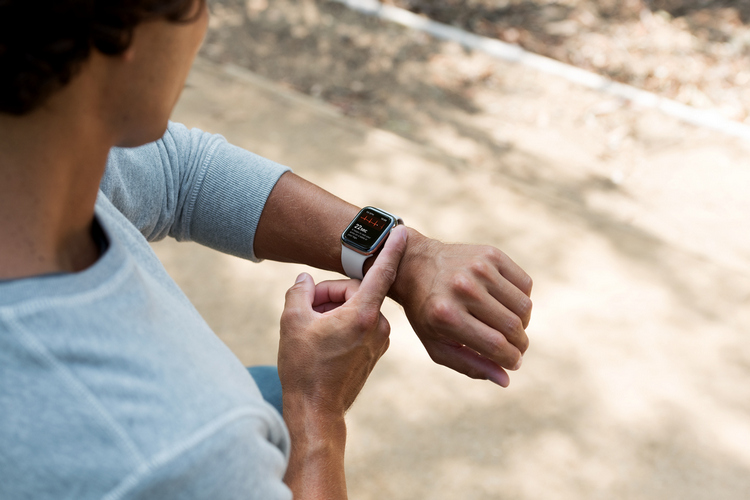 Apple has finally stated rolling out the much talked-about ECG feature to its Apple Watch Series 4 devices in India. The feature will be available as part of the watchOS 6 update that started rolling out to all eligible devices on Thursday, September 19. Originally introduced with the Apple Watch Series 4 last year, the ECG feature has been credited with saving multiple lives around the world since it was rolled out globally.
"Available today with an update to watchOS 6, the ECG app and irregular heart rhythm notification feature will help users identify signs of AFib, the most common form of irregular rhythm. When left untreated, AFib is one of the leading conditions that can result in stroke, the second most common cause of death around the world", said Apple in an official press release.
Apple claims that the ability of its software to accurately classify an ECG recording into AFib and sinus rhythm was validated in a clinical trial of around 600 participants. "The study found the ECG app on Apple Watch demonstrated 98.3 percent sensitivity in classifying AFib and 99.6 percent specificity in classifying sinus rhythm in classifiable recordings", said the company.
In case you don't know it already, the Apple Watch Series 4 devices come with an ECG app that can be used to take an electrocardiogram right from the wrist, capturing heart rhythm when users experience typical arrhythmia symptoms, such as rapid heartbeats (tachycardia) or skipped heartbeats. The irregular rhythm notification feature can also automatically send notifications if it detects irregular heartbeats that appears to be atrial fibrillation (AFib).
---