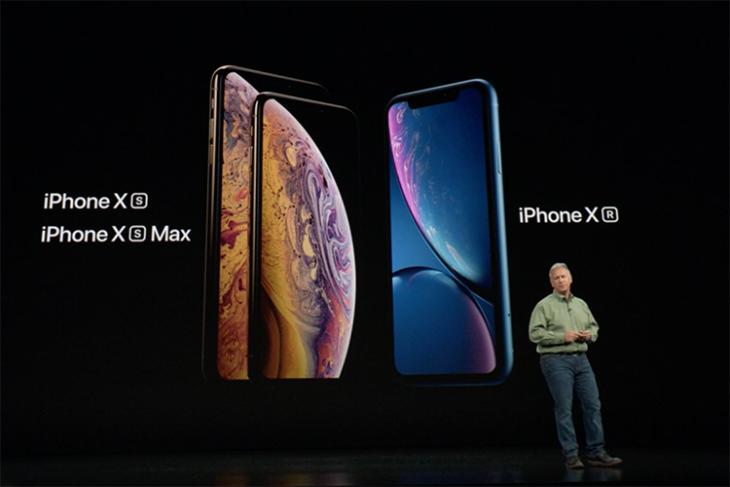 The three iPhones which we had been hearing about since the November of last year finally arrived yesterday (or earlier today, depending on your time zone). In spite of major expectations, two of the three new iPhones – iPhone XS and iPhone XS Max – were merely upgrades to the iPhone X while the third one, iPhone XR, is an extravagantly priced "cheaper" iPhone.
Apple has kept the base pricing of the iPhone XS same as the iPhone X i.e. at $999 but the highest variant i.e. 512GB variant of iPhone XS Max almost touches the $1,500 mark. With the global pricing of the new iPhones, Apple has also revealed the prices in different countries where these new and extravagant iPhones will be available.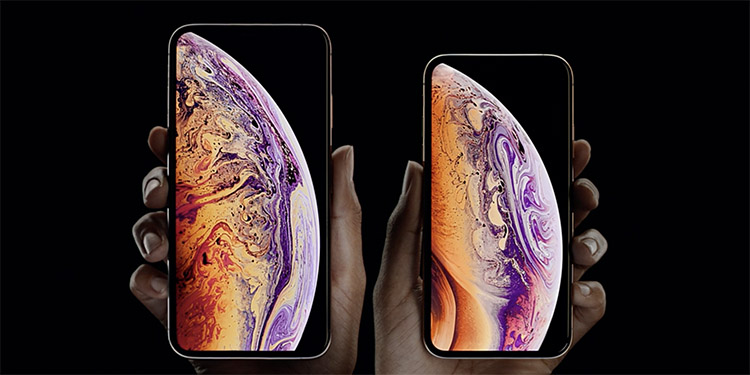 If you're keen about the pricing in India, here's a quick look:
| | | | |
| --- | --- | --- | --- |
| | iPhone XS | iPhone XS Max | iPhone XR |
| 64GB | ₹99,900 | ₹1,09,900 | ₹76,900 |
| 128GB | - | - | ₹81,900 |
| 256GB | ₹1,14,900 | ₹1,24,900 | ₹91,900 |
| 512GB | ₹1,34,900 | ₹1,44,900 | - |
As you can see, these prices are not direct currency conversions as they include extra charges such as import duties. Compared to the year, when the $999 iPhone X was sold at ₹89,000 in India, this year's base model comes at an additional premium of ₹10,000. This is likely because of the continuous drop in rupee-dollar exchange value.
With the highest-end variant going slightly short of Rs 1.5 lakh, it's a new benchmark for the iPhone pricing. Selling kidneys might no longer be enough. 
I'm not one to dictate where you spend your money, but features such as larger display, and battery over the iPhone X might not justify the huge price bump, especially when the rest of the specs and the experience is likely to be the same.