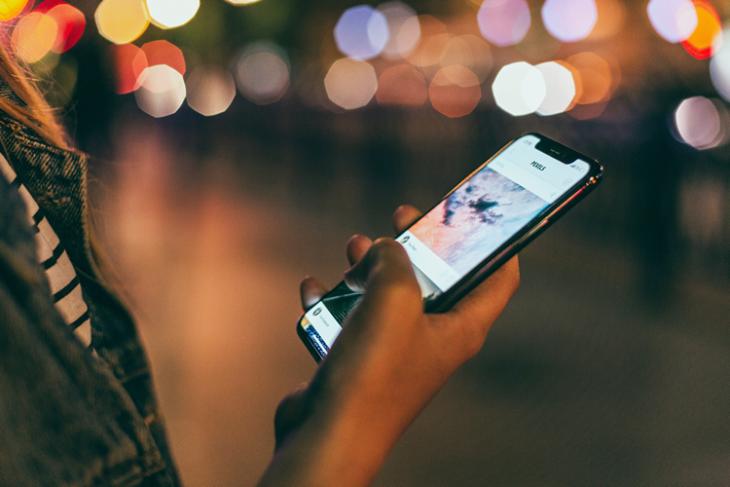 Barely hours before the launch of the all-new iPhones, a massive leak has apparently revealed their pricing. Believed to have been originally posted on Weibo, the image below seems to suggest that the cheapest of the three devices in the lineup, the iPhone 11, will be priced starting at $749 (around Rs. 53,000) for the base model with 64GB storage, while the 128GB and 256GB storage variants are said to be priced at $799 (around Rs. 57,500) and $899 (around Rs. 64,700), respectively.
Meanwhile, the iPhone 11 Pro base model, with 128GB storage, is said to be priced at $999 (around Rs. 71,000), while the 256GB and 512GB models will be reportedly be priced at $1,099 (around Rs. 79,000) and $1,199 (around Rs. 86,000), respectively. As for the most premium model, the iPhone Pro Max, it's said to be priced at $1,099 (around Rs. 79,000), $1,199 (around Rs. 86,000) and $1,299 (approx Rs 93,000) for the 128GB, 256GB and 512GB versions, respectively.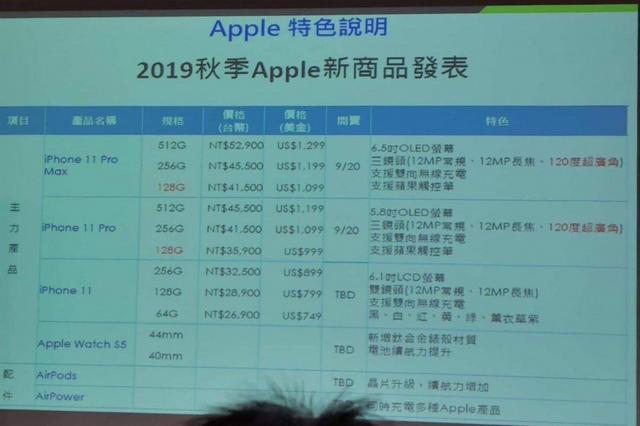 Additionally, the leakster also seemingly confirmed earlier rumors that the iPhone XR successor will come with a dual camera module including a 12MP standard +12MP wide-angle setup. As for the iPhone 11 Pro and 11 Pro Max, they are said to offer triple 12MP rear sensors paired to a standard lens, a wide-angle lens and a telephoto lens.
Do note the the aforementioned claims are yet to be verified, so take them with a pinch of salt if you will. What has been, verified, however, is that Apple will launch its next-generation iPhone models in just a few hours inside the Steve Jobs Theater at the Apple Park in Cupertino, California. Alongside the next-gen iPhones, Apple is also expected to unveil new Apple Watch models at the event that you can catch right here from 10AM PT (USA) / 10:30PM IST.