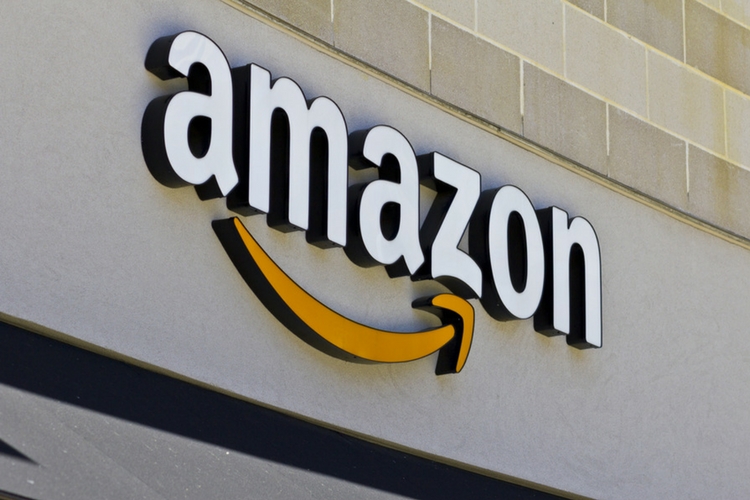 Over the years, Jeff Bezos-led Amazon has released a number of innovative products into the market, including the Kindle, the Fire TV, and the Alexa-powered Echo speakers. Now, the company is working on a top-secret project to introduce AI-powered helper robots for the home.
According to a recent report from Bloomberg, people familiar with the matter have revealed that the company is working on building a domestic robot, codenamed 'Vesta', after the Roman goddess of the hearth, home and family. Employees who have been briefed of the plan have revealed that the company hopes to begin seeding the robots to employees' homes by the end of this year, with the possibility of releasing them to consumers as early as 2019. 
The project is being led by Gregg Zehr, head of Amazon's Lab126 hardware research and development division, which is behind devices such as the Echo Speakers, Fire TV, Fire tablets, and the Fire Phone.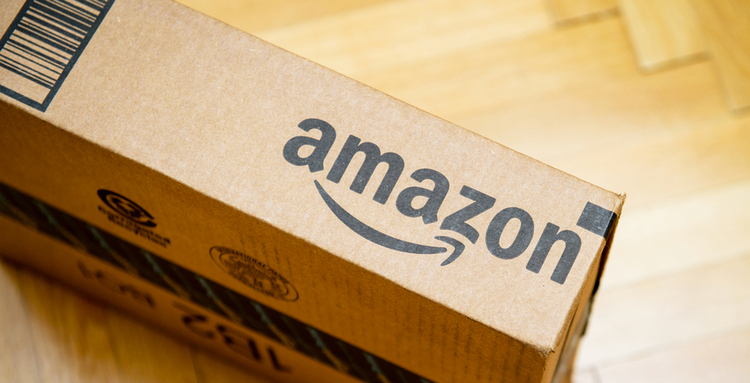 The report further highlights that the Vesta project started a couple of years ago, but Amazon has recently posted a number of openings like "Software Engineer, Robotics" and "Principle Sensors Engineer" for the project. However, it's worth noting that the project is still in its early stages of development and might not see the light of day at all.
Amazon has released no information about the matter and when approached, an Amazon spokesperson declined to comment on "rumors and speculation." As of now, it's unclear what Amazon's Vesta robot might do, but it's speculated that it may be a mobile version of Alexa which can be used around the home.
---