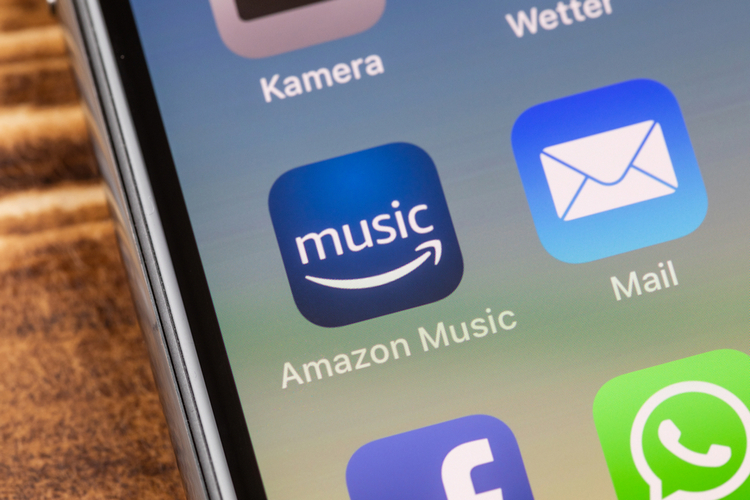 Amazon on Tuesday announced the launch of a new premium lossless music streaming service that it says will offer more than 50 million songs in High Definition and millions of songs in Ultra High Definition. Called 'Amazon Music HD', the service will cost $12.99 per month for Prime members and $14.99 per month for everyone else. Current Amazon Music subscribers will be able to access the service by paying only an additional $5 per month.
New subscribers to Amazon Music as well as existing customers will all be entitled to a 90-day free trial. Amazon Music HD has only been launched in the US, UK, Germany and Japan, with no word on when it might be expanded to other markets.
According to Amazon, the service will offer HD songs with a bit depth of 16 bits and a sample rate of 44.1kHz, while the Ultra HD tracks will have a bit depth of 24 bits and a sample rate up to 192kHz. In an interview to The Verge, Amazon's VP of Music, Steve Boom, said that the songs will be available in the lossless FLAC file format instead of the MQA format used by Tidal.
According to him, "we believe listening to music at this level of sound will make customers fall in love again with their favorite music and artists. As we usher in a new listening experience for our customers and the industry, we're combining the convenience of streaming with all of the emotion, power, clarity and nuance of the original recordings". Some of the notable songs available in Ultra HD include Kendrick Lamar's 'Alright' and St. Vincent's 'Digital Witness', among others.
---