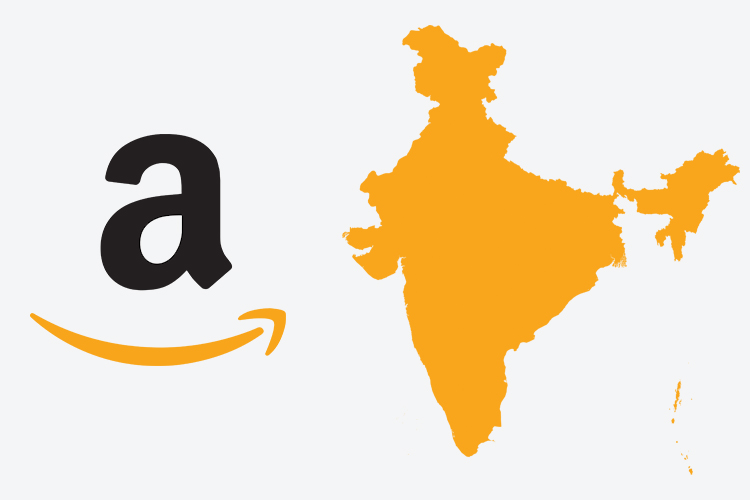 Just a couple of months back, Amazon India received Rs. 2,600 crore in funding from its parent company to strengthen its business against its biggest competitor Flipkart. Now, according to a recent report from ET, Amazon's Indian arm has received another Rs 2,700 crore in funding from its parent company, raising the total funding to over $1 billion since the beginning of this year.
As per regulatory filings, the company has also invested Rs. 100 crore into its food retail business Amazon Retail. With the recent infusion, Amazon's total investment in its Indian arm amounts up to Rs 25,090 crore or just over $3.6 billion, which is more than half of the $5 billion founder Bezos committed to winning the Indian market. The latest investment is also expected to help Amazon India prepare for the upcoming festive season, during which Walmart-owned Flipkart is expected to raise stiff competition with a variety of deals and offers to attract more customers.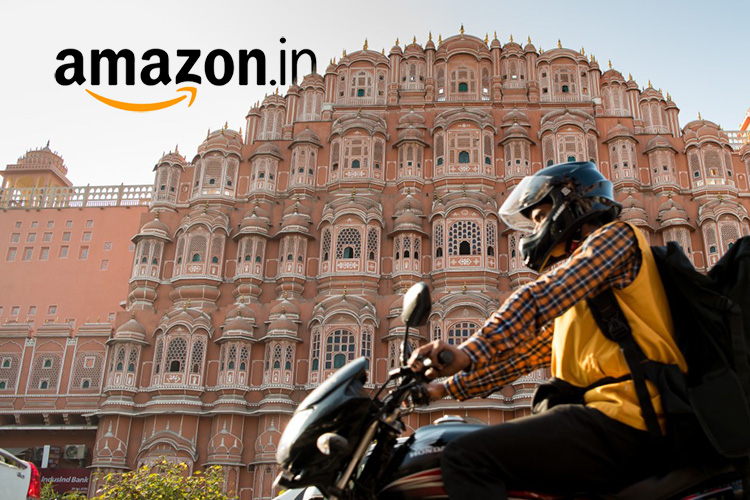 The report further highlights that Amazon India received the latest investment on August 6 through Singapore-based Amazon Corporate Holdings and Mauritius-based Amazon.com, while Amazon Retail received the funding on July 31 from the same entities. Up until now, Amazon Retail India has received over Rs. 110.5 crore from June, which is just a fraction of the proposed investment of up to $500 million in its food retail business.
Earlier this year in March, Amazon also pumped in Rs. 195 crore into its digital payments platform Amazon Pay in a bid to counter rivals. The company has invested nearly Rs 700 crore in its payment business since 2016, with plans to keep burning cash to ramp up its infrastructure in the country. The company is also working hard to strengthen its UPI-based payments offerings to cash in on the growing digital payments market, which is currently dominated by the likes of Paytm and Google's Tez.
---