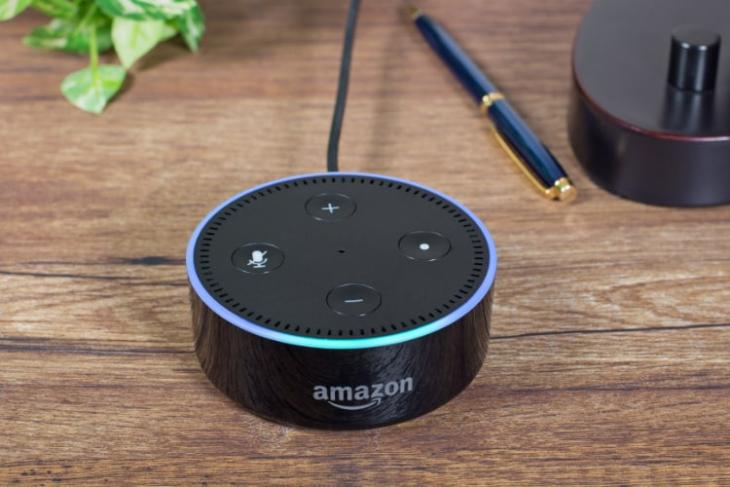 The rivalry between Amazon Echo and Google Home continues, and Amazon is offering a great deal for Father's Day on the Echo Dot and Echo speaker, which makes its smart speakers a shade cheaper than the Google Home devices.
The smaller Echo Dot is now available for Rs 3,499 (discounted by Rs 1,000) and the bigger Echo is taking on Google Home at Rs 8,499 (discounted by Rs 1,500).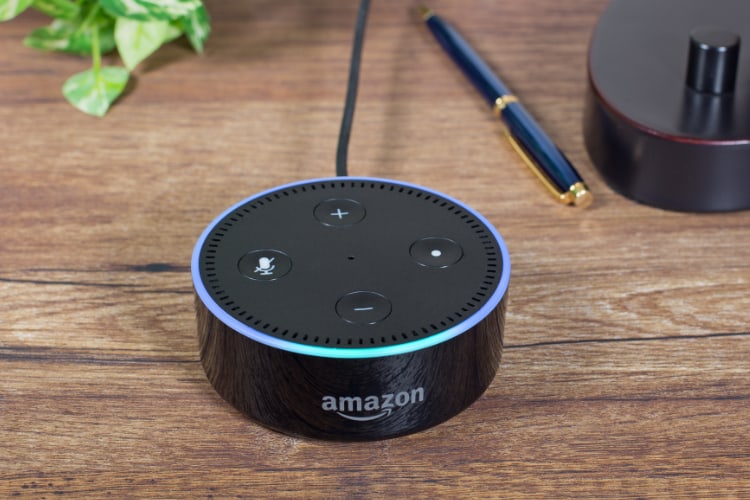 Amazon Echo is a smart speaker that you can control via your voice. You simply need to direct Amazon's AI assistant Alexa to play music, make calls, check weather and news, set alarms, control smart home devices, and much more. The smart speaker sports seven always-listening microphones that can catch your voice even in noisy environments.
Finally, it all boils down to your preference. Are you more inclined to welcome Alexa or Google Assistant into your living room?
Buy Echo Dot from Amazon (Rs 3,499) 
Buy Echo from Amazon (Rs 8,499)