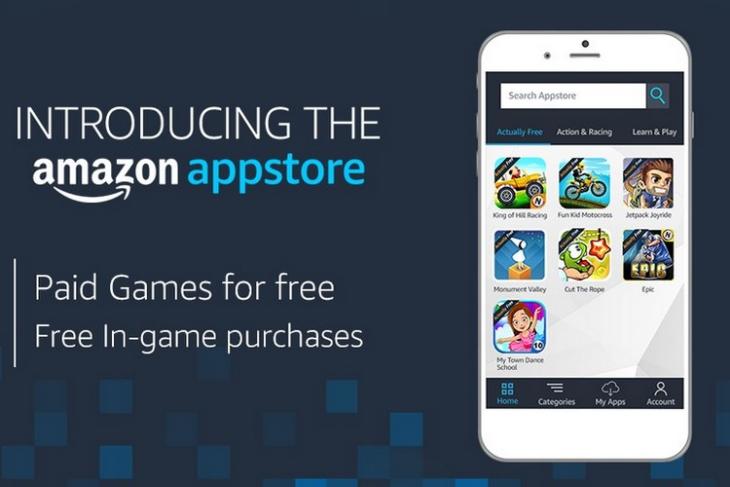 The Amazon Appstore app, which serves as a directory of third-party mobile apps, has now been updated with a new section called Actually Free Games. As the name suggests, this section lists a number of games that are free to download, but the surprising element here is that you can actually download a wide array of paid Android games for free from the Amazon Appstore app in India.
Games like Monument Valley, which currently is priced at  Rs. 260 on the Google Play Store, can be downloaded for free from the Actually Free games section, however, the offer is only available for Indian users. Moreover, freemium games with in-app purchases for unlocking in-game items, new levels, upgrades, and characters can also be downloaded free of cost.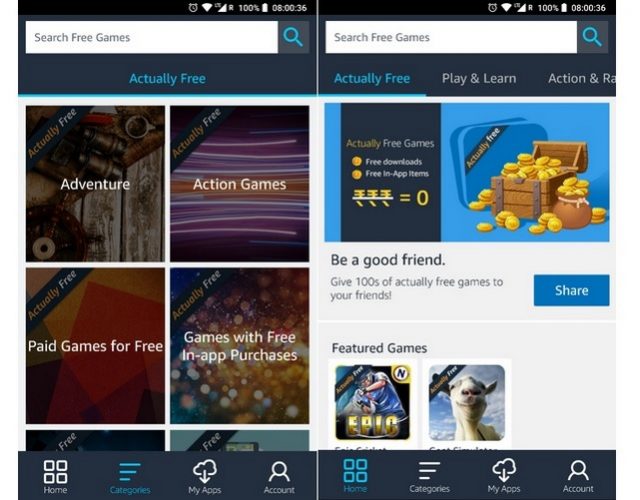 "Amazon is always looking for ways to surprise and delight our customers. We are excited to offer hundreds of premium apps and games, including in-app purchases, absolutely for free. This limited 3-month offer is available from our Appstore on any Android phone", an Amazon spokesperson was quoted as saying by NDTV regarding the new offer.
Users can download games from different genres like action, adventure, and racing among others, and can choose from a wide array of popular mobile titles such as Age of Zombies, Cut the Rope: Magic, Free Flow to name just a few. But there is a slight tradeoff users have to make if they download paid games for free from the Amazon Appstore app i.e. Amazon will seed ads in the games to support developers.
In order to avail Amazon's offer, users have to download the Amazon Appstore app on their device and also enable the 'Unknown Sources' permission on their smartphone. One can download as many apps as they want, however, users must not uninstall the Amazon Appstore app from their smartphone, as doing so will render the downloaded games unplayable. So, in order to enjoy the games downloaded from the app, users are required to keep the Amazon Appstore app on their device.
You can download the Amazon Appstore app for Android here.