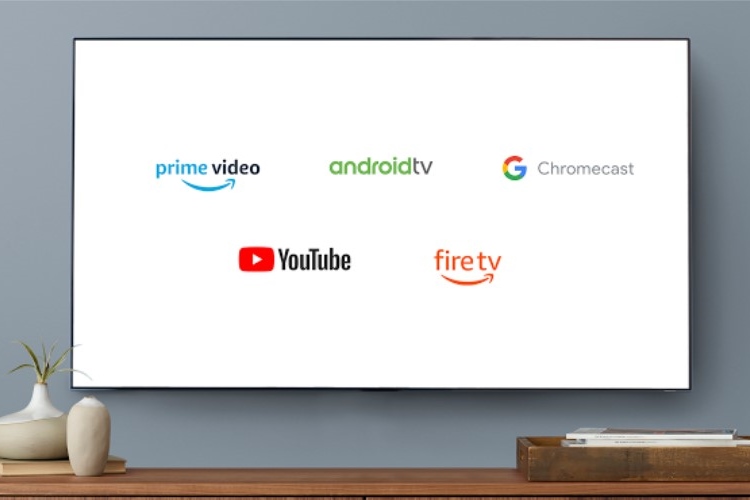 Amazon has today announced that its "Alexa Announcements" feature is now available on all Fire TV devices. The company also launched the official YouTube app on the remaining members of its Fire TV line-up, so users of the older-gen Fire TVs will also be able to enjoy the YouTube experience on the official app.
For those unaware, Alexa Announcements allows users to broadcast messages across all the Alexa devices connected to their Amazon account. This is handy for sending a broadcast to multiple rooms in the house, especially for things like asking everyone to get to the dinner table, for example.
With the addition of Alexa Announcements to Fire TVs, users in supported countries will now also receive announcements on the Fire TVs as long as the TV is turned on and connected to the Fire TV. Users will receive audio and visual announcements when they are made, post which media playback will automatically resume.
Amazon has currently brought Alexa Announcements to Fire TVs in the following countries:
USA
Canada
United Kingdom
Japan
India
Germany
If you're a Fire TV user, Alexa Announcements will automatically be enabled on your device. You can manage these settings via the Alexa app and turning the feature on/off for your Fire TV device.
Apart from the announcements feature, Amazon has also announced that the official YouTube app is now available on all Fire TVs worldwide, so users of the 1st-gen Fire TV Stick, 1st-gen Fire TV, 2nd-gen Fire TV, and 3rd-gen Fire TV will also get access to the YouTube app now. The official YouTube app on Fire TV supports features such as Alexa voice control, and also 4K HDR playback on supported TVs with supported Fire TV devices.
---