With the increasing size of smartphones, there is no doubt that more screen size gives more space to work on. When you carry your smartphone with you, it acts as a handy note taking device to keep track of all your thoughts, reminders, information you don't want to miss, Note taking apps are handy and are off course environment friendly as they save paper and need to manage them. One device and all your notes are secure and synced across multiple platforms, easy to use and easy to get access to from any corner of the world.
Here are 5 best Note Taking Apps on Android
1.  Evernote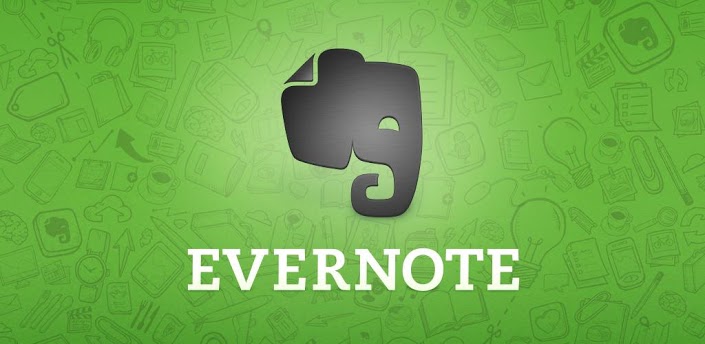 Evernote is an award-winning and popular note taking app on Android with wide choices of widgets and features, Evernote comes with business features along with easy to use interface, Evernote lets you take notes, capture photos, create to-do lists, record voice reminders and makes these notes completely searchable, whether you are at home, at work, or on the go. You can create, edit and sync notes across multiple devices with ease. You can create notebooks, email notes, add PIN and many more features.
Developer: Evernote corporation
Availability: Free on Google Play, premium features available for purchase.
2. Catch Notes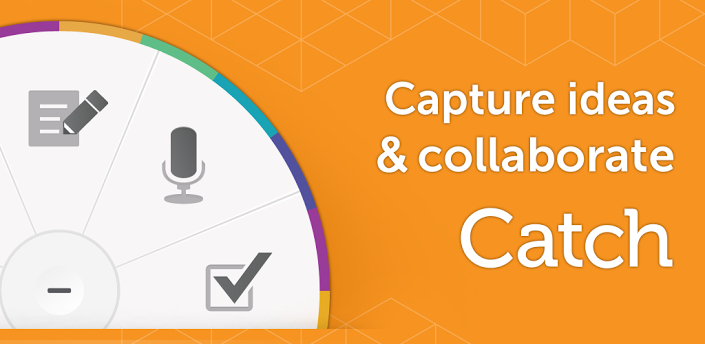 Catch Notes is a simple and easy to use note taking app which allows you take voice, photo and text notes quickly and sync it with cloud, you can track private tasks, set reminders, mail your notes, protect private notes with PIN, automatically backup notes, widgets and attach PDF or office files in pro version.
Developer: catch.com
Availability: Free on Google Play,Pro features available for purchase
3. ColorNote Notepad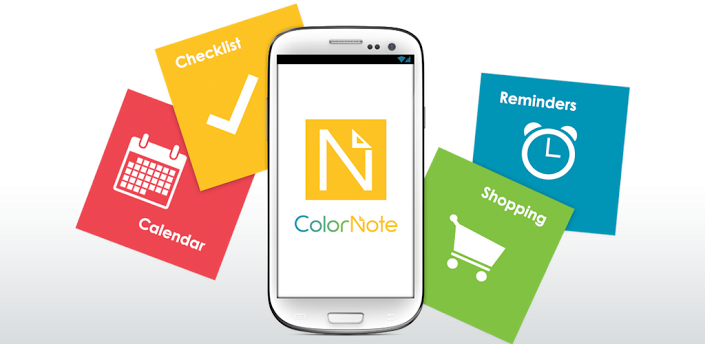 Color Notes is a simple note taking application that gives you a quick and simple notepad editing experience when you write notes, memo, email, message, shopping list and to do list. You can add colors to notes, use widget, protect notes using pass code, check list,  set reminder,add quick memos, switch between grid and list view, sync and backup online and store them on SD card.
You can also use it as task killer,Bluetooth file browser and root explorer. The app is free on Google Play.
Developer: Notes
Availability: Free on Google Play
SEE ALSO:  Top 5 Android Apps To Increase Your Work Productivity
4. Google Keep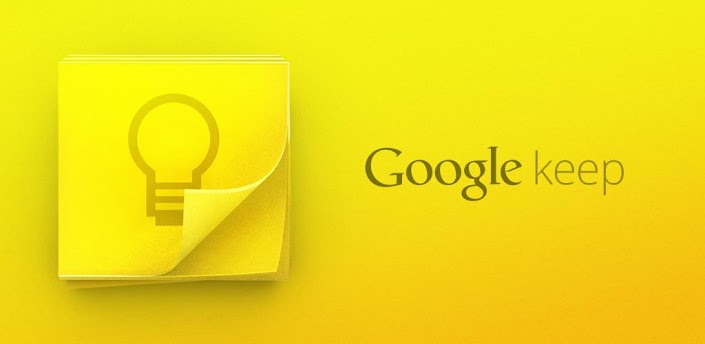 Google keep is note taking app by Google Inc, you can take photo, voice and text notes quickly, add colors to them, use checklist, sync with cloud and store them in Google drive, access using PC or mobile browser, swipe to archive notes, switch between grid and list layout and use home screen widgets.
Developer: Google Inc.
Availability: Free on Google Play
5. Handrite Note Notepad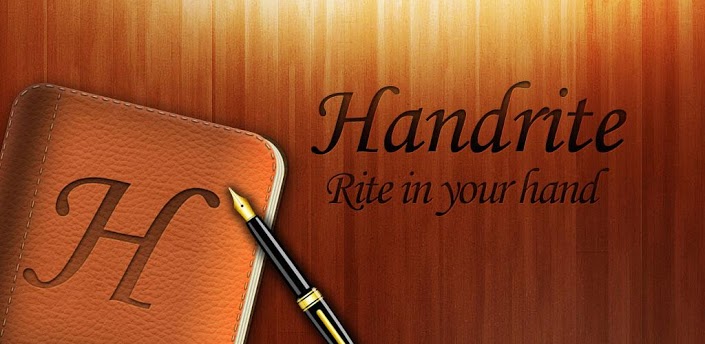 Handrite is a note taking app using your fingers, keyboard or stylus. You can copy paste text and pictures, organize notebooks with date, label and title, use widget as sticky note to get access to the note quickly, you can switch between keyboard and handwriting, customize pen styles, insert images and auto save notes. With pro version you can write unlimited notebooks, add more paper styles, continuous writing and export it to PDF.
The app is free and pro key is available for more features.
Developer: NC Corp.
Availability: Free on Google Play, Pro version  available on Google Play
Image Courtesy: Google Play, apartmenttherapy.com