Daily soaps have ruled our lives for the longest span possible. It was like an imposed family member when we were growing up as children that had no logical sense at all.
But, even today Indian daily soaps defy all logics. They're still moving in their merry own way. Twitter's trend #DailySoapLogic has been trending since morning. So we couldn't control ourselves and have made these funny logics that are still ruling our idiot box.
Here are 10 funny daily soap logics that are bound to give you a hearty laugh:-
1.
2.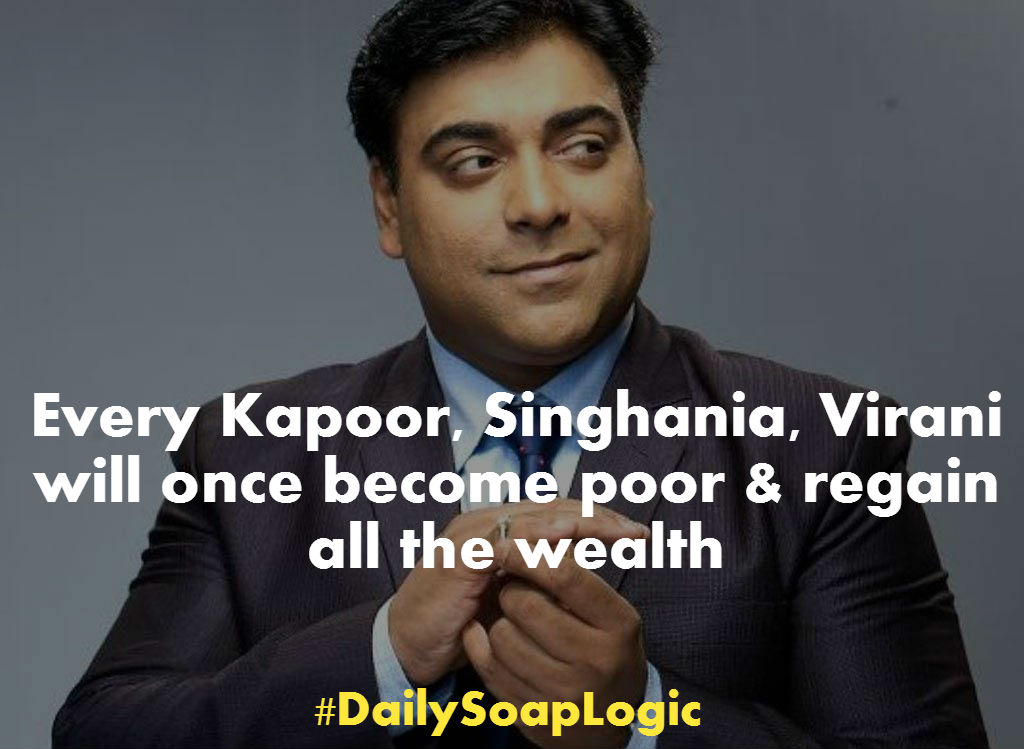 3.
4.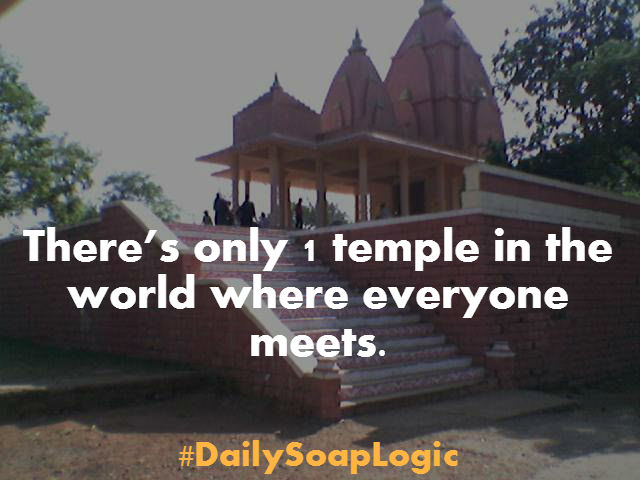 5.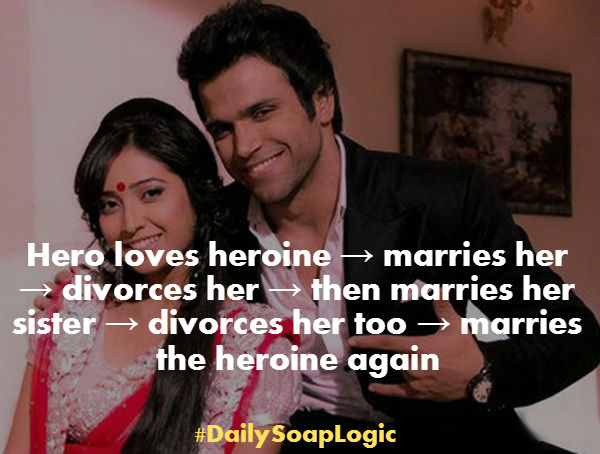 6.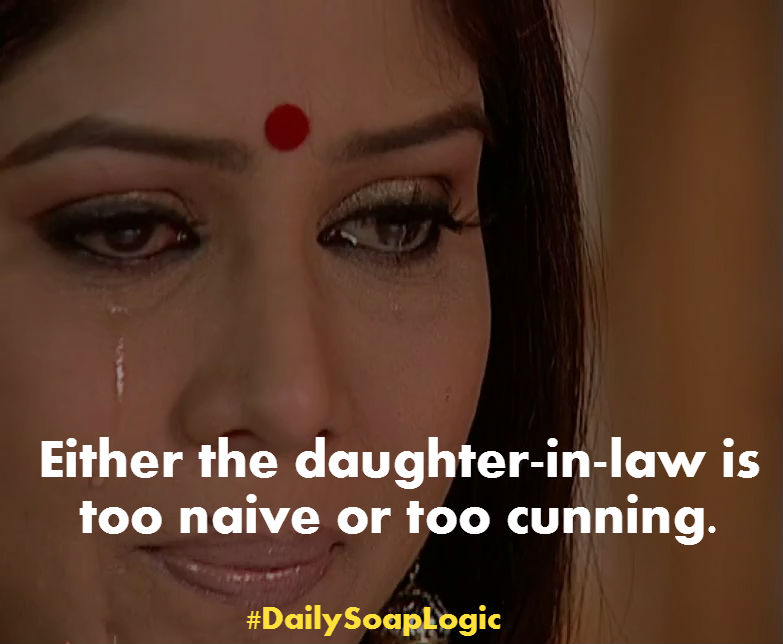 7.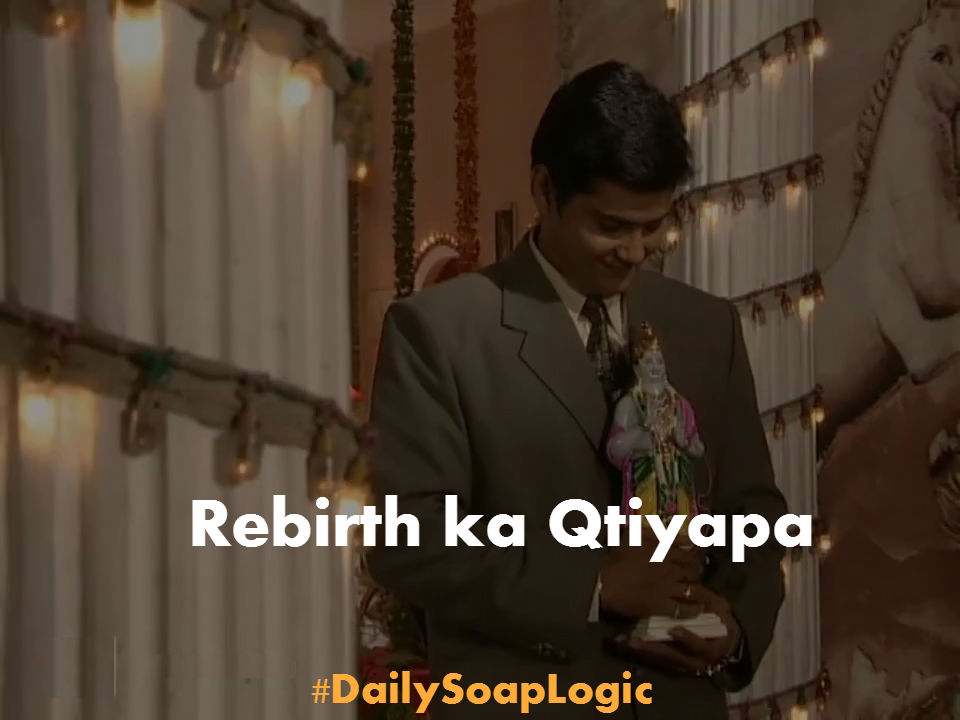 8.
9.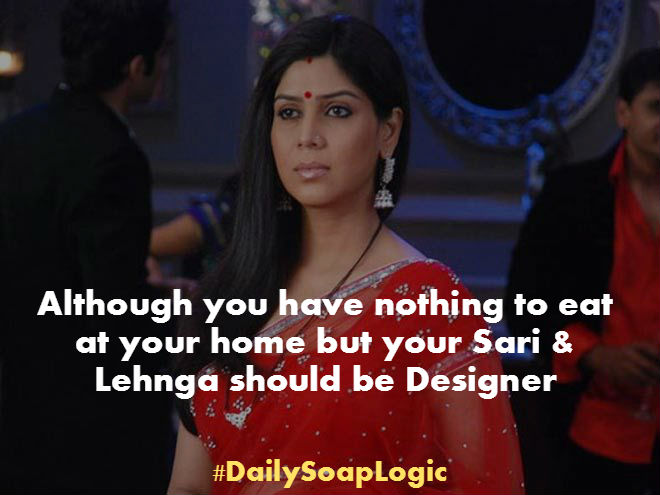 10.
Recommended: 10 Hilarious 'Faking News' Headlines As Minimalist Posters
Did we miss out on anything? Tell us in the comments section below.