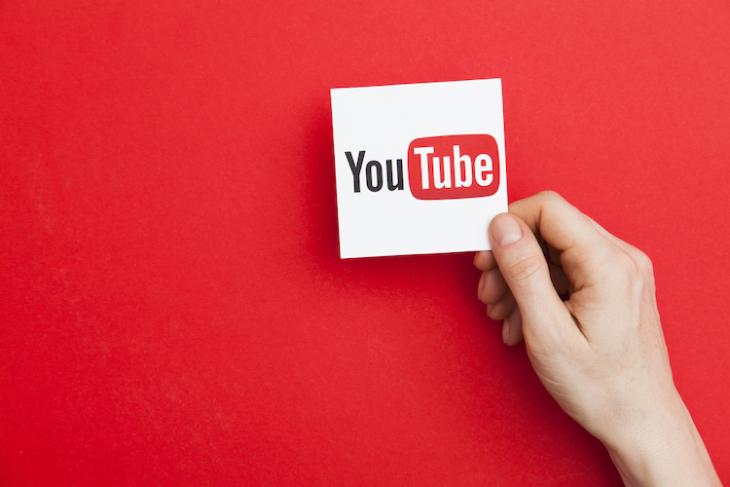 Google-owned YouTube is expanding the concept of non-skippable advertisements on its platform for the creators to monetise their content and earn more revenue. The change will begin rolling out from next week and eligible creators will get a notification in their dashboard, company officials said in a video uploaded on YouTube's Creator Insider channel, late on Friday.
Creators would also get an option to turn on non-skippable ads for already existing videos on their channels. The content-sharing platform is also adding a new tool that will allow creators to add or remove non-skippable ads in bulk on their multiple videos to analyse for themselves whether or not this new feature is engaging audiences and bringing in new revenue flow.
The new feature would reach all creators who are part of the "YouTube Partner Programme". Basically, creators who monetise their content on the platform will be able to enable non-skippable ads on their platform once the feature rolls out in the coming weeks.
With more and more creators complaining about low revenue flow on YouTube, this move from YouTube seems like an incentive for creators to stick to the platform and not look for other alternatives that offer different revenue sources. If it will work or not, we will have to wait and see.