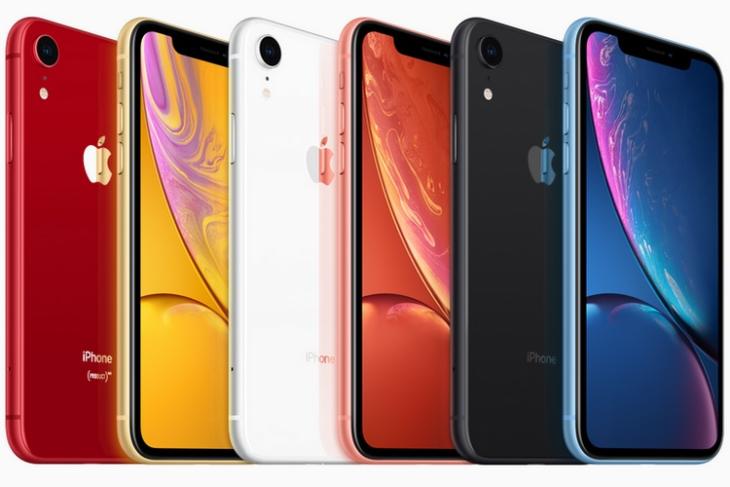 The iPhone XR is the cheapest and also the most compelling device in Apple's new smartphone line-up, but unlike the iPhone XS and the iPhone XS Max which have already gone up for pre-order, the iPhone XR's availability has been pushed to October. According to a report, the delay in the iPhone XR's availability has been caused due to software optimization issues for the iPhone XR's LCD panel and some production issues as well.
Ryan Reith, VP of Mobile Devices Research at IDC, recently told TheVerge that software issues are the main reason behind the delay, because the sub-par quality of the LCD panels forced Apple to implement some software tools in order to improve the panel's visual output.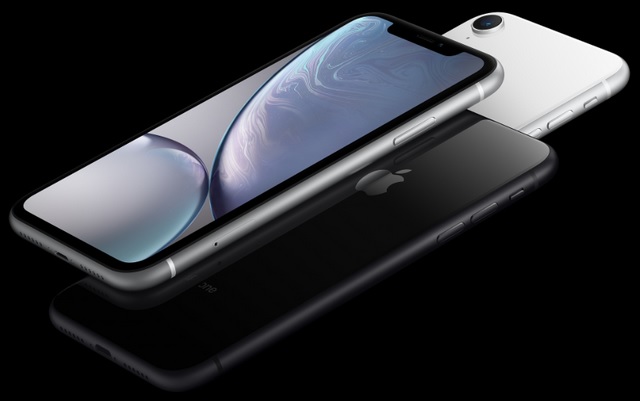 "Everything we've been hearing, it's been an issue on the software side. There's a lot of software involved with the LCD screen, as it's the first [LCD display] with a notch and full screen", Reith was quoted as saying. The IDC executive added that the quality of the LCD panels did not meet the standards set by Apple, and the low yield of an LCD panel with a notch and a full-screen design further exacerbated the issue.
Ben Stanton, a senior analyst at Canalys told TheVerge that supply issues are the main reason behind the iPhone X's delayed availability, adding that 'the constraint with the device is around the new LCD display, which has bottlenecked production'. Apple's LCD supply woes were recently documented by a Bloomberg report, which claimed that the problem is due to Apple using a different LCD display technology to make sure that even the iPhone XR has minimal bezels all around.
It was reported that manufacturers are encountering a light leakage problem while manufacturing the iPhone XR's LCD panels. Because unlike OLED panels, LCD panels require backlighting, and therefore, cutting a precise notch becomes vital which only leads to a lower yield.
Moreover, LCD panels cannot be bent or molded in the same way as OLED panels and it is also difficult to achieve a bezel-less design on them, but since Apple was adamant on achieving the same design, the supply issue only worsened. Analysts add that Apple has delayed the iPhone XR only because the company did not have the sufficient volume in its inventory to meet the demand.