Children's Day is usually celebrated in India in context to India's first Prime Minister's birthday, Jawaharlal Nehru.
But, we've compiled a list of 10 politicians we feel according to their current behaviour would be playing when they were a child.
Here's a list of 10 politicians and their favourite childhood games when they were growing up:-
1. Rahul Gandhi (Ludo)
The Eternal Child of India.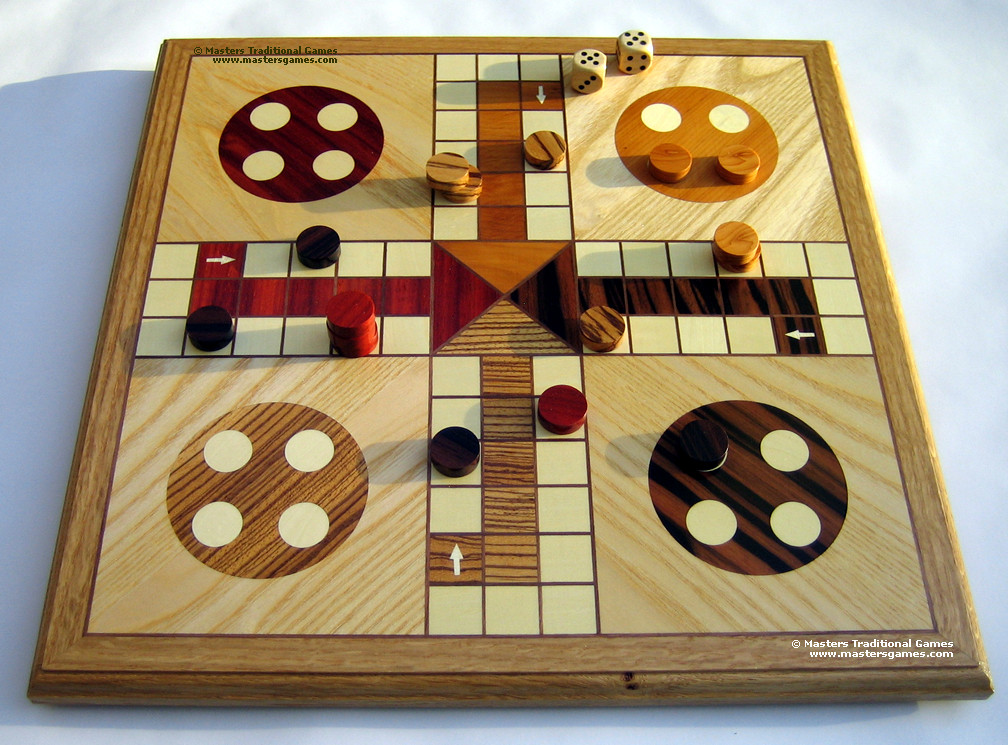 2. A Raja (Chor Police)
He was never caught by the police as a child but this too came to an end when he became an adult, thanks to 2G Scam.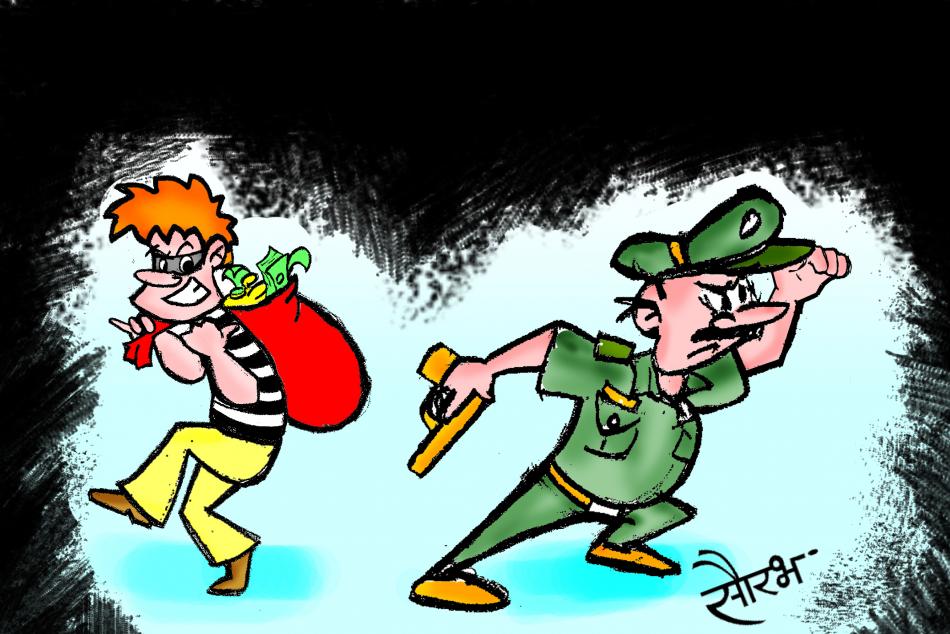 3. Amit Shah (I Spy)
Since Childhood, Amit Shah was intrigued by I Spy; so much so it has helped him winning the Uttar Pradesh seats in Lok Sabha election for BJP all by himself.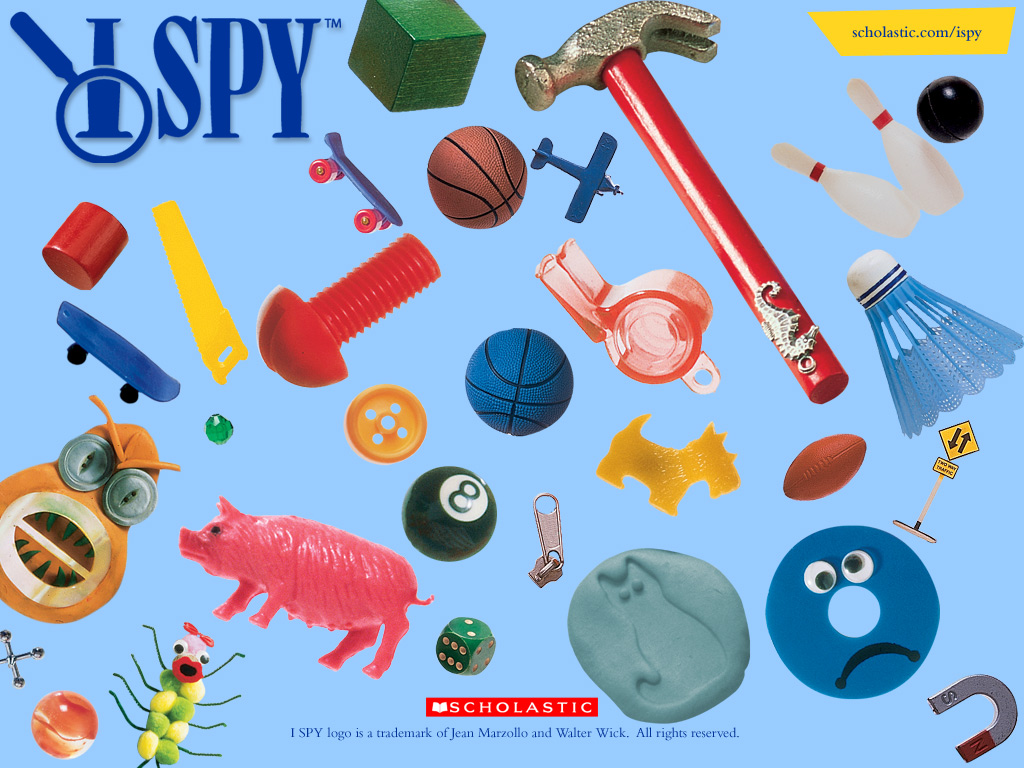 4. Manmohan Singh (Dumb Charades)
Dr Manmohan Singh was an excpetional player of Dumb Charade since his childhood. We believe, he played a little too much.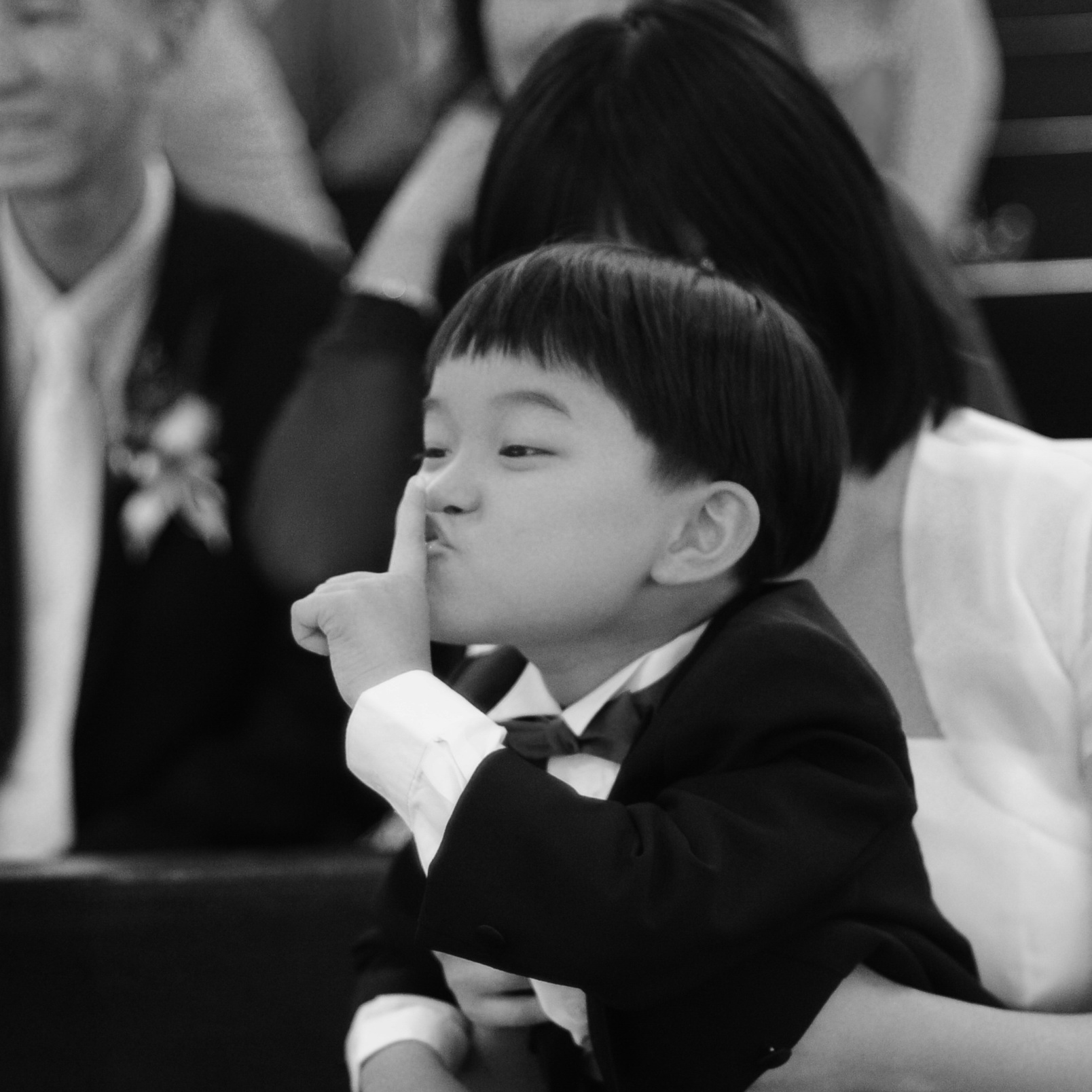 5. Narendra Modi (Bluff)
His childhood was really tough; selling tea at railway stations. Seeing the reactions from Congress and other parties after the Lok Sabha elections, many feel he played bluff a lot in his childhood to relax himself.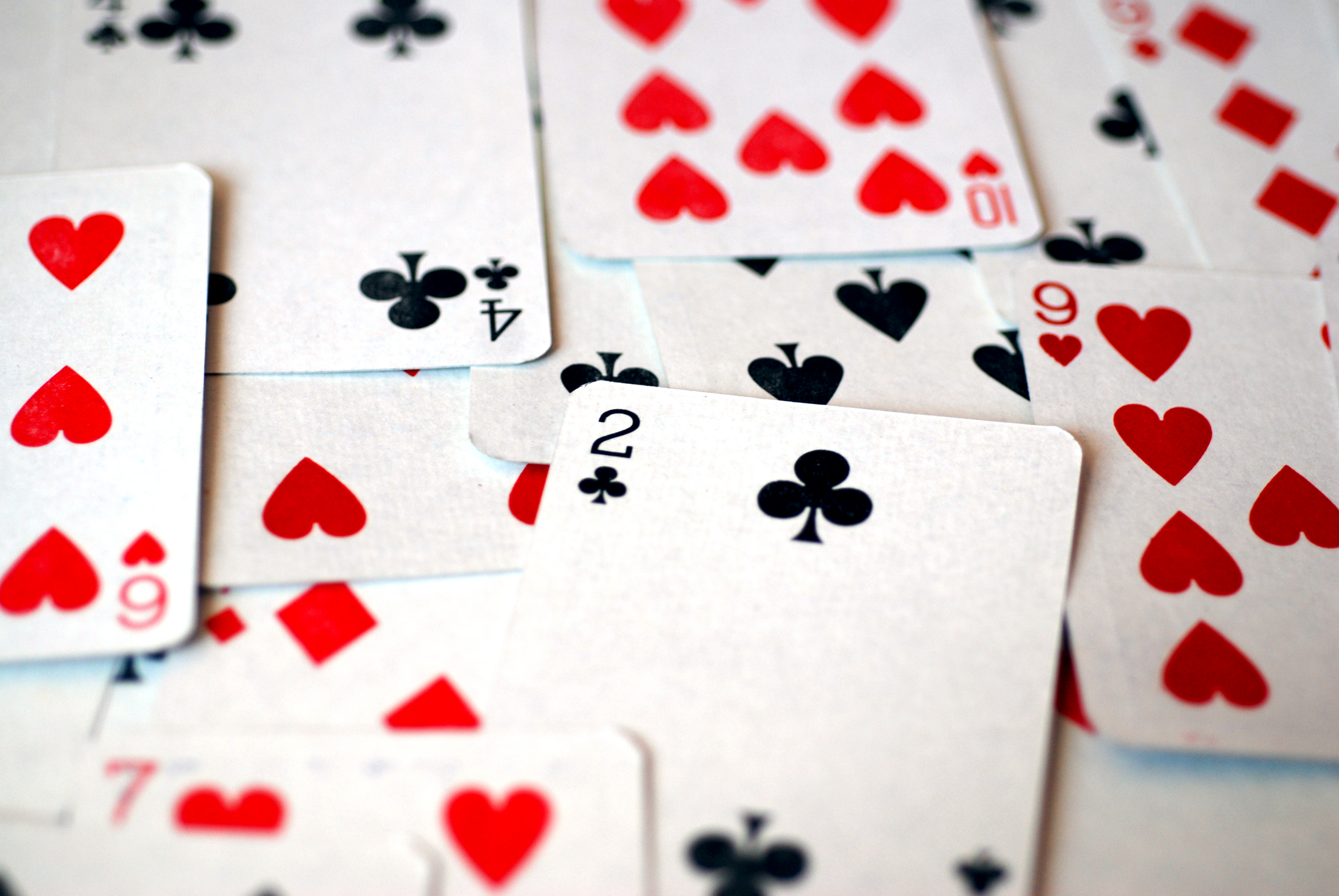 6. Digvijaya Singh (Marbles)
Digvijaya Singh's childhood fascination for marbles continues even today; he picks up a marble and aims at anyone he seems he can attack. Mostly though, it backfires on him.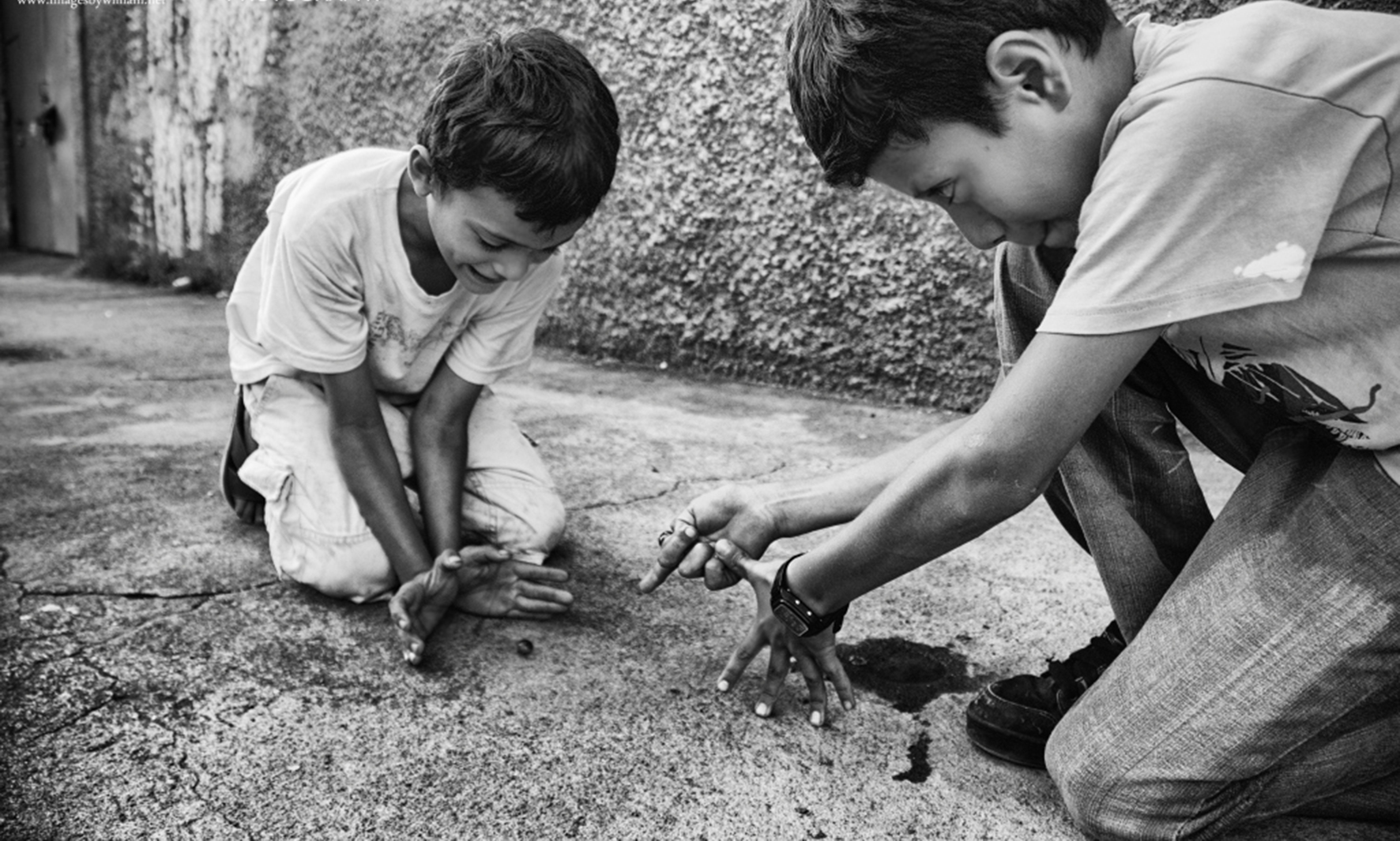 7. Mayawati (Pittu)
Mayawati's fascination with pittu since childhood led her to build her own statue when she became Chief Minister.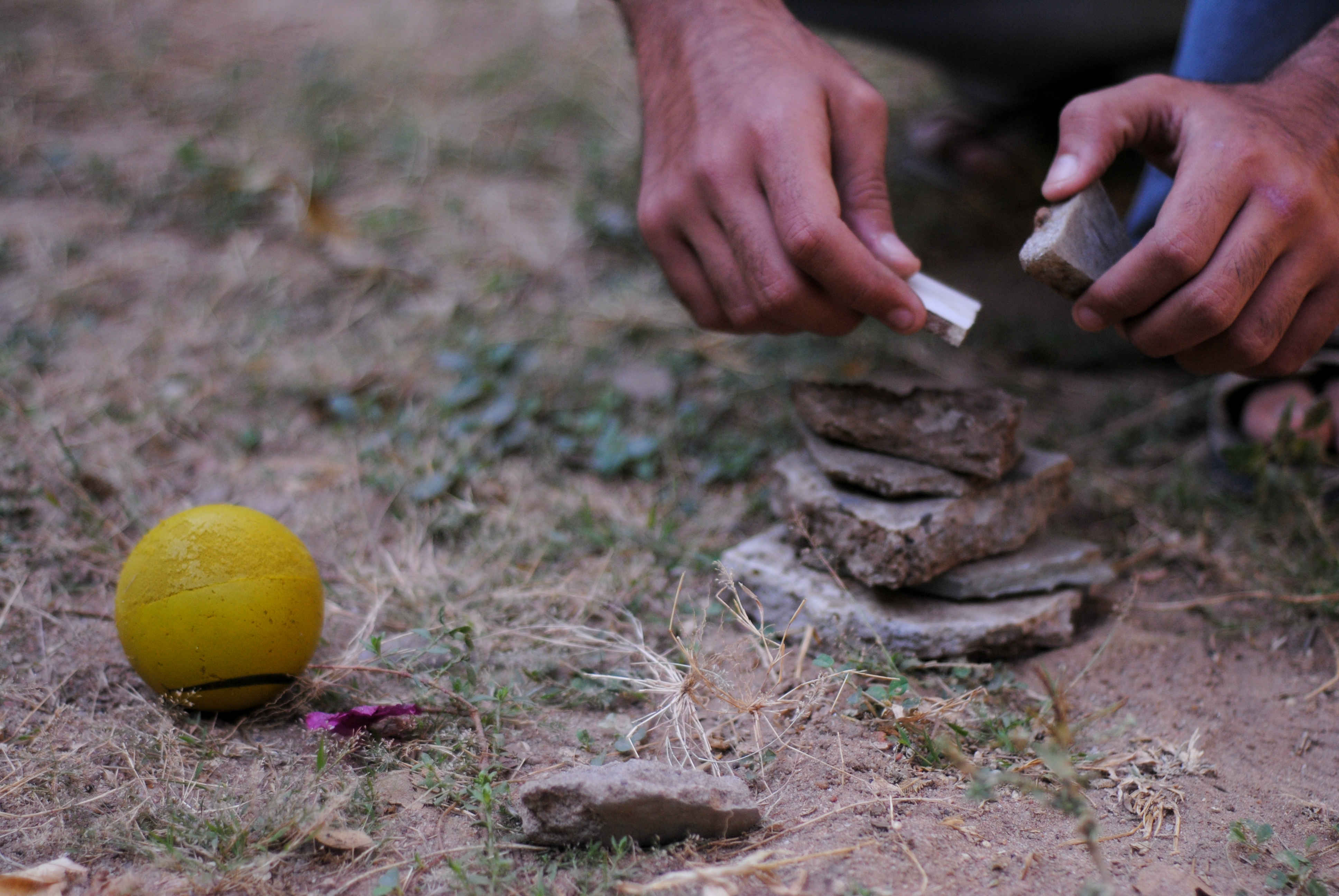 8. Mulayam Singh Yadav (See-Saw)
As a child Mulayam Singh Yadav loved the ride of see-saw as it let him feel the highs and lows in a second. Ironically, his political career too has followed his favourite sport.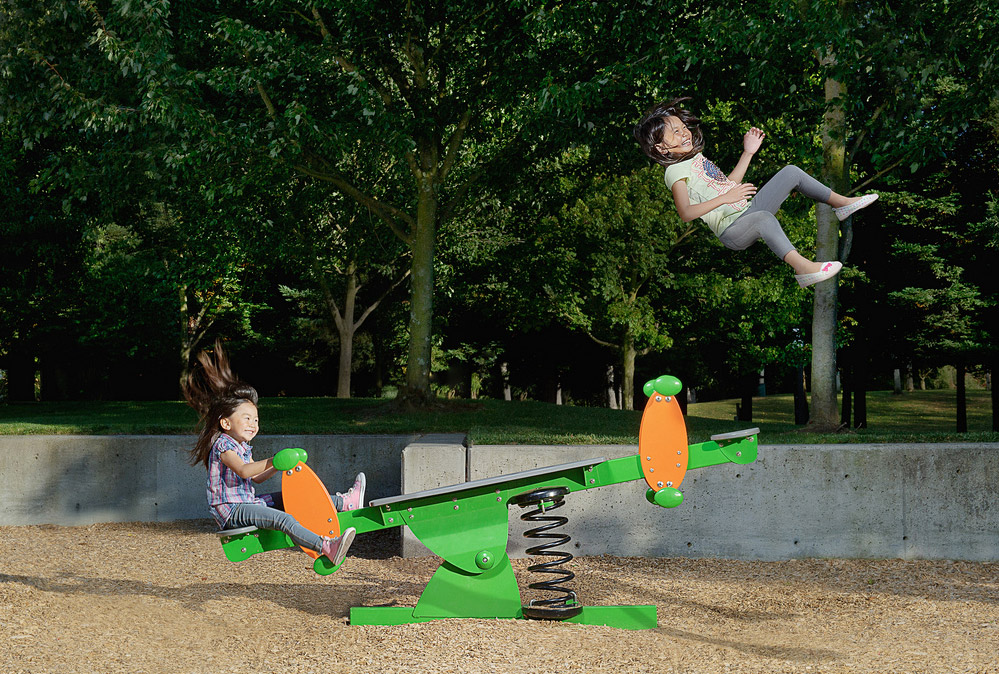 9. Shashi Tharoor (Vocabulary Cards)
As a child, Shashi Tharoor was fascinated with English dictionaries. The results are in front of us to see.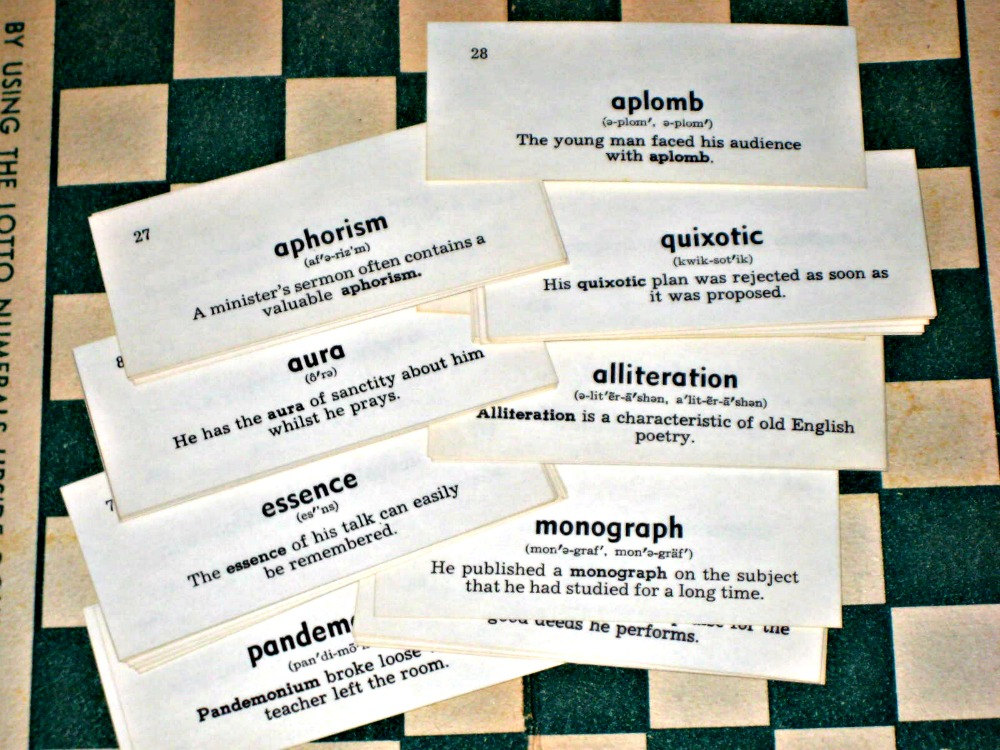 10. Arvind Kejriwal (Rubber Tyre)
From Aam Bachha To Aam Aadmi.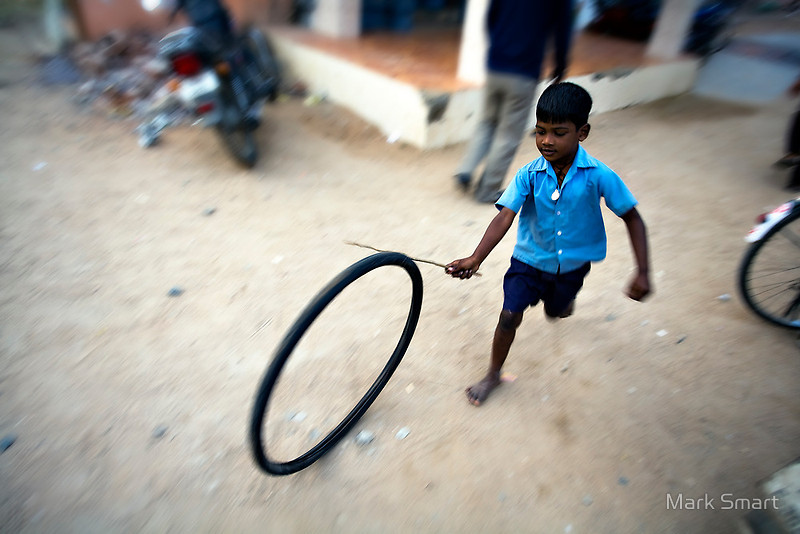 See Also: If Indian Politicians Were Characters of Game of Thrones