Minecraft Writer
We are looking for a knowledgeable Minecraft writer to join our team. As a Minecraft Writer, you will be responsible for creating engaging and informative content about the game, including tutorials, game strategies, and news updates. You will work with a team of editors to ensure the content meets our standards for accuracy and quality.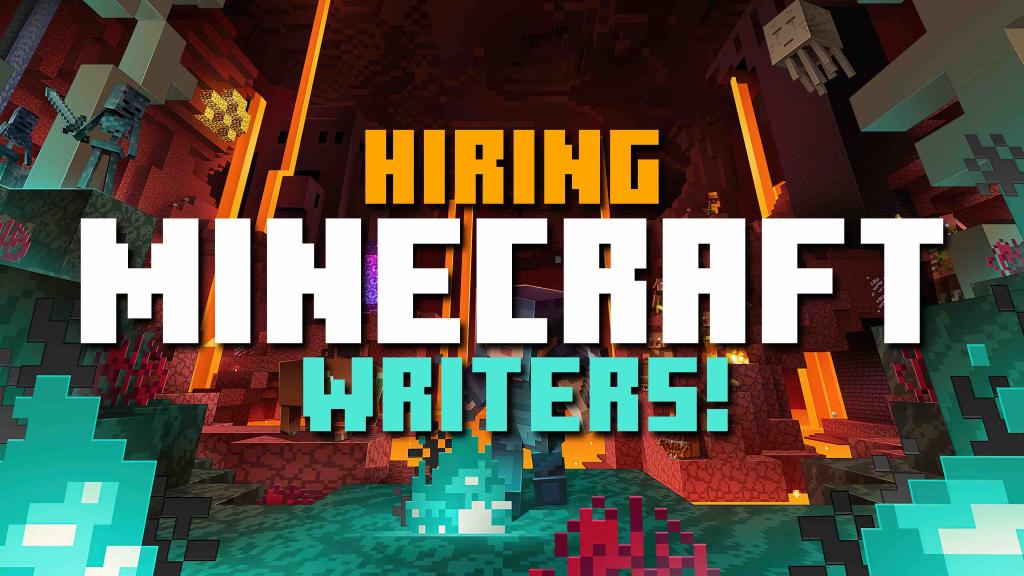 Requirements:
Extensive experience in playing Minecraft, mastering various gameplay elements and strategies
Strong knowledge of Minecraft gameplay and strategies
1+ years of proven experience writing about Minecraft or related topics
Excellent writing and research skills
Solid command over the English language
Responsibility:
Research and stay up-to-date on the latest Minecraft updates and announcements
Write compelling and informative articles about Minecraft gameplay, updates, mods, seeds, and more
Will be responsible for creating amazing gaming content on a regular basis
Create tutorials, guides, and walkthroughs to help players navigate the vast Minecraft world
Write opinion pieces and share your thoughts on the latest Minecraft developments
Engage with the Minecraft community to gather feedback and ideas
Write clear and concise articles by following writing principles on daily basis
We offer a dynamic and fast-paced work environment, with opportunities for growth and advancement. If you have a passion for Minecraft and writing, we encourage you to apply for this exciting opportunity!
CTC: As per industry standards
Experience: 1-4 years
Location: Noida, India
Apply Here: career@beebom.com
---