A few years ago it was almost inconceivable about how video streaming services would take the role firmly held by the DVD industry since the 1995's. DVD's although somewhat still in major use these days are quickly being replaced by the cutting-edge 21st century advancements and cloud computing techniques.
But as far as the streaming websites these days go, they are not viable for the consumer who prefers downloading of the videos for offline view at a later instance of time. Neither these streaming services nor YouTube's pennies in ad revenues are making the creators of educational and entertaining videos profitable. During times like these, Uscreen has carved a micro-niche for themselves to make this concept fruition for everyone involved.
What is Uscreen?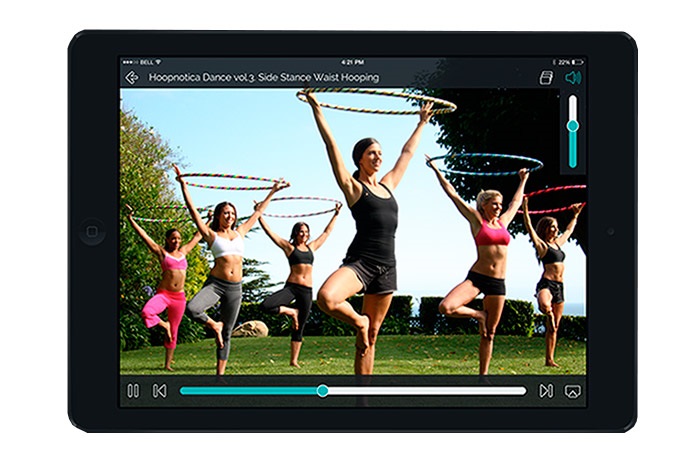 Uscreen is a service built for the creators of digital media who are willing to upload their educational or entertaining videos and let users buy, download and stream the videos later on any of their devices. For the creators of such videos, Uscreen is a great marketplace to get discovered and earn money on downloads. For the audience, Uscreen serves as a resource of numerous video courses which can be downloaded and viewed on any device or even streamed.
During times when access of bought videos on multiple devices and physical downloads is restricted, Uscreen will be a blessing for your audience to have much simpler access to your content. The video marketplace is undergoing some serious changes in the past few years and Uscreen comes in with its offerings trying to blow physical DVD stores out of the water, just like what E-books did to physical bookstores in the last couple of years.
Uscreen Features
We will be looking at some of the key benefits of using Uscreen to publish and sell your digital videos.
Support for Multiple Devices
Uscreen has apps for both Android and iOS based smartphones and tablets. It has also desktop applications and integrates with Apple TV, so you can AirPlay the videos to your TV directly.
Proprietary DRM and Encryption
Never worry about the security of your uploaded videos as Uscreen uses a proprietary DRM system and encryption tools for the maximum security of your uploaded videos. You will be the sole holder of your copyrighted materials and Uscreen ensures its safety.
Fully Customizable Digital Storefront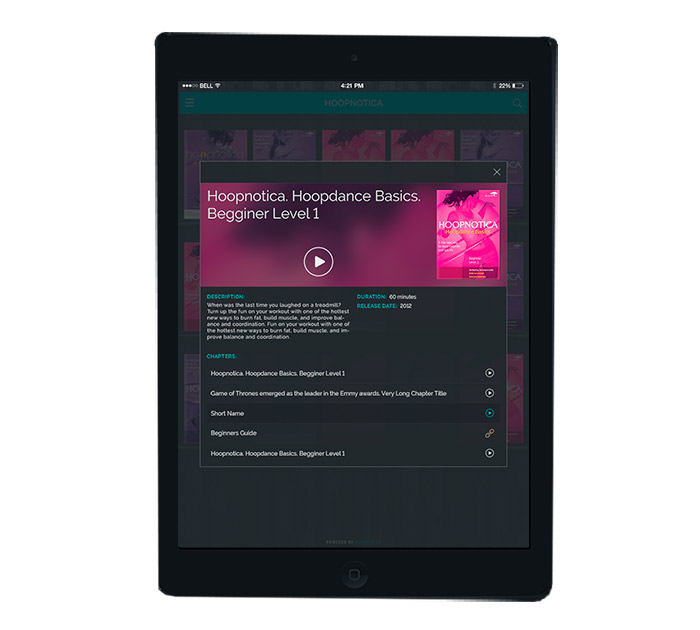 The digital storefront of Uscreen is probably one of its best features. Uscreen is the only white label solution by seamlessly integrating with your shopping cart. Their digital storefront is completely customizable to post videos and sell them to your target audience. Provide them with sneak peek snippets and chapter listing to let them know what to expect from your videos.
Stream online or Download to local device
The digital storefront allows your viewers to browse through the catalog and either stream them online or download them to their physical devices.
Uscreen Publisher Admin Area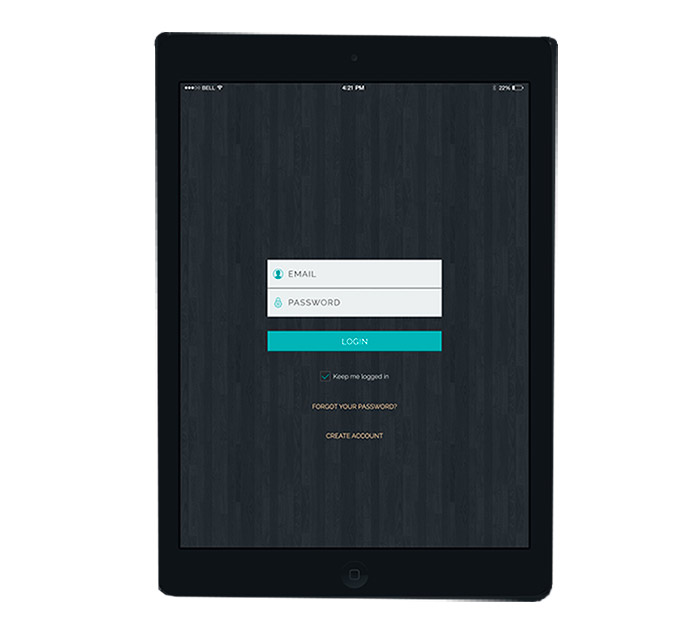 The Uscreen publisher admin area lets you, as a publisher, take complete control of how you want to handle your videos and the way your customers buy videos off you. Allow videos to be bought, rented or subscribed right from the publisher admin panel. Set the pricing of the videos by yourself and manage your subscriptions from this panel itself.
Conclusion – The Simplest Way to Sell Your Videos
With the rapid advancements, we are witnessing in the world of video and online publishing, the market seem pretty bleak for physical DVD publishing. These DVD publishing techniques induce a lot of trouble for the publisher to develop accordingly for them and also fret over the shipping and handling of the goods. With everything connected in the 21st century, the internet is a great place to sell this digital content right to the audience who are willing to pay the premium for valuable content.
Uscreen has come in at the right time bridging the gap between the digital publisher and the digital consumer with their services. While many services offer to sell your digital content, they do not allow downloading of content for offline view, and Uscreen caters to the needs of everything relating to the digital marketplace. You can head over to Uscreen's official website and get yourself a demo of their services and decide for yourselves if this is what you want for your customers and for yourself.
SEE ALSO: 7 Best Video Sites, YouTube Alternatives