Social networking site Twitter has announced that it will finally begin testing its new 'Hide Replies' feature next week. The company has been talking about the feature since early this year, and it'll finally be rolling it out to users in Canada.
The new feature aims to give users more control over the conversations they start on the platform. So now, when a user tweets about something, they'll be able to select comments that they don't want to be visible on their tweet, and hide them away. However, it's noteworthy that while these comments will be hidden from being visible by default, users will still be able to click on a grey icon to view hidden comments as well.
In an official blog announcing the Canada-specific roll out of the feature, the company said "we know that distracting, irrelevant, and offensive replies can derail the discussions that people want to have. We believe people should have some control over the conversations they start. So we're going to test a new feature that gives people the option to hide replies to their Tweets."
The blog post also embedded a GIF to show the feature in action, along with the grey button that will allow users to read hidden comments as well.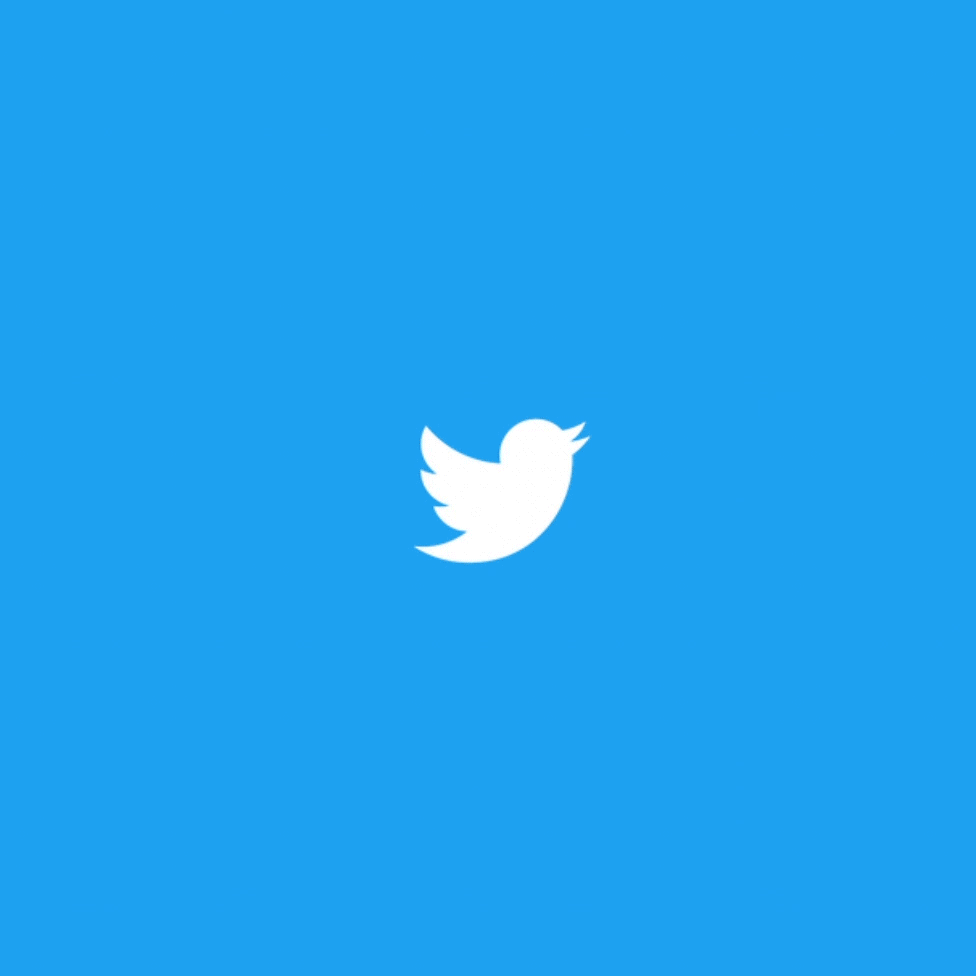 As seen in the GIF above, hiding replies will be easy enough, but even so, it does mean that a user will have to go through all their replies in order to hide the ones that are irrelevant or hateful, and in the case of famous personalities, that number might make it impossible to actually use the feature. Twitter presumably knows this too, and it even mentioned as much on its blog post, saying that "by testing in one country we want to get feedback and better understand how this tool can improve before it's available globally."