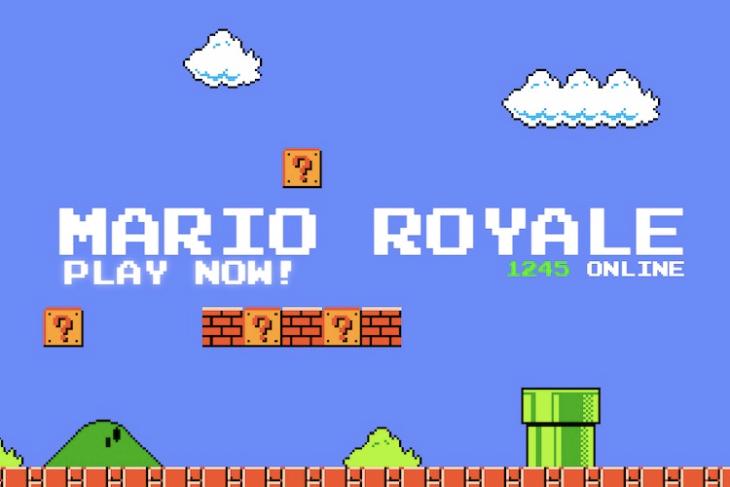 Every popular game these days is bringing a battle royale mode, all thanks to the popularity of PUBG, Fortnite, Apex Legends and more, and now, Super Mario has received a battle royale version. A new free web game called "Mario Royale" brings a battle royale mode to the Super Mario game we are all accustomed to and it's surprisingly fun.
The Mario Royale game looks and works similar to the Super Mario Bros. game we all know, but instead of just you playing as Mario, this game pits 75 Marios against each other in a race to clear two stages.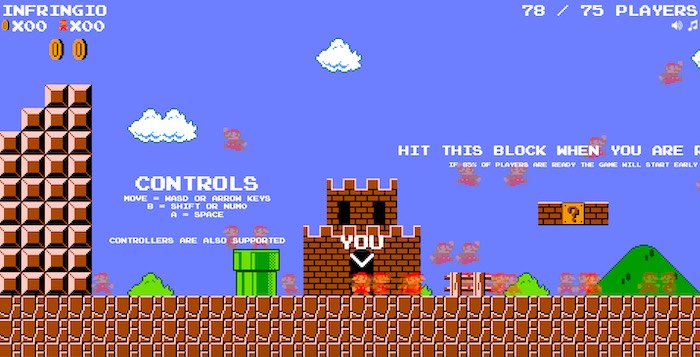 Now, what makes this game super fun is the confusion that offers due to the multiple Marios in the same scene, and the fact that other Marios in the game can get power-ups before you and wipe out other Marios in the game. The first three players who make it to the castle or the last player alive win the game.
Mario Royale is a lot of fun but as you might have guessed already, the game isn't actually an official Nintendo game. Instead, it has been developed by an independent developer/YouTuber called InfernoPlus, so don't be surprised if the game is taken down soon. Having said that, the game is live right here, at least for now, so make sure you check it out, and tell us how you like the battle royale mode in Super Mario.