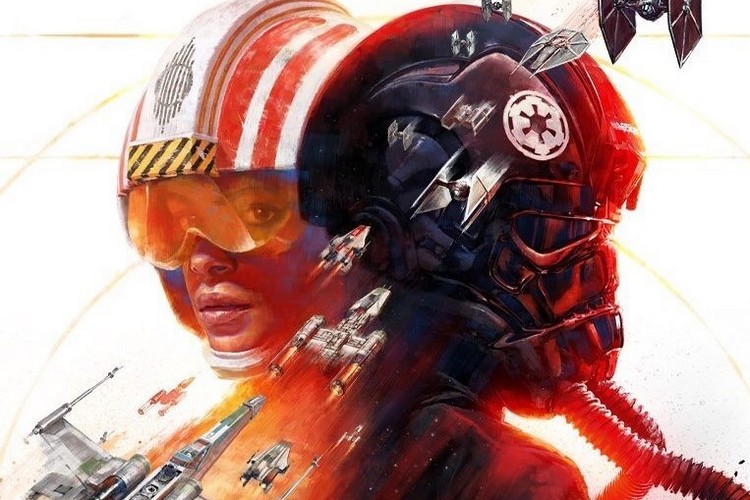 Earlier this month, we saw EA's Motive Studios announce the new game in the Star Wars universe, Star Wars: Squadrons. Now, in our aforementioned piece, we mentioned that the $40 game will have no in-game micro-transactions. Well now, we have confirmation from the developers of the game.
In a recent tweet (below), Motive's writer Mitch Dryer retweeted a piece about Star Wars: Squadrons not having micro-transactions with a statement, "ZERO MICROTRANSACTIONS, None".
ZERO
MICROTRANSACTIONS

None. https://t.co/sxgBdjHM3m

— Mitch Dyer (@MitchyD) June 19, 2020
Apart from this confirmation, another Motive Studios executive, Ian Frazier told Gameinformer that
Ian, in the recent interview, said that "Our mindset has been very old school. We're trying to say with this game that we have a $40 price point, we want to feel generous to players, and we want it to feel like a complete experience. Like 'You gave us your $40. Here's a game that you will love. Thank you.' That's it. This isn't something we are building around a live-service strategy. It's built around a game that is complete and great in its own right. That's not to say we will never add anything, I guess we could, but it's not presented as a live service."
He says that of course there's a possibility for "more" as there is the option of playing the game with friends. However, the creators want players to focus on the base in-game content without thinking about any new item or element getting implemented in the game. The $40 (~Rs 3020) game would come as a whole package rather than a part of a set. 
---