Many free-to-play games in 2023 have a premium model. This helps the company receive costs from players and, in turn, benefits players in the form of in-game items. Like others, Roblox offers a monthly renewal subscription model called Roblox Premium. It is a unique way to engage players in the platform while offering many interesting features. If you're part of Roblox veterans interested in knowing about and getting the premium membership, we are here. So without further ado, let's dive in.
What is Roblox Premium?
Roblox Premium is the company's recurring membership for players who want perks beyond the free version. As such, it renews every month until the user cancels it. Premium comes with a lot of benefits at a decent price. It is available on every platform the game is, including PC (Windows and Mac), Mobile (Android and iOS), and even Xbox. However, you cannot buy the premium from the app itself on every platform. You can use the browser to get premium membership on any platform.
All Benefits of Roblox Premium Membership
Monthly Robux Stipend
One of the biggest perks of Roblox premium is that you will get a limited amount of Robux on every renewal date. This feature is called the Robux stipend and begins as soon as you purchase. The higher the subscription tier is, the more Robux you get. Players get 450 Robux on the basic tier, 1000 Robux on the middle, and 2200 Robux on the highest tier.
Exclusive Avatar Shop Items & Discounts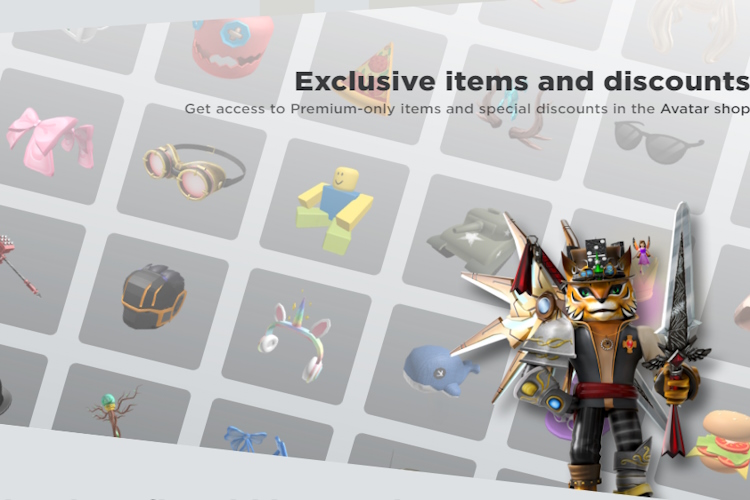 Besides Robux-related perks, premium membership grants players exclusive items in the avatar shop. As it would be, these items are premium-only. Furthermore, Roblox Premium also gives players exclusive discounts at the shop. So if you've been looking to flex your exclusive avatar in front of your mates, now's the time to get premium.
10% More Robux, Resell, and Trade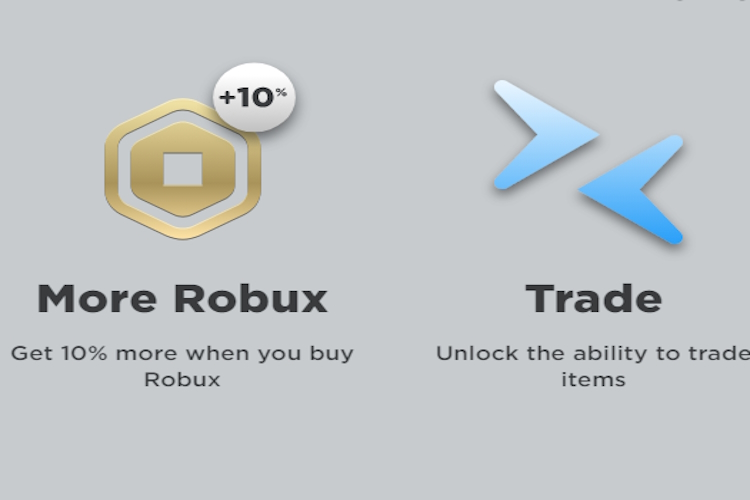 While you already get free Robux, the premium Roblox membership also helps during the purchase of more. Premium members get 10% additional Robux every time they purchase any amount. Furthermore, the premium also comes with additional features, such as the ability to trade and resell items. This means you can exchange your items with other players if you're bored with them.
Additional Benefits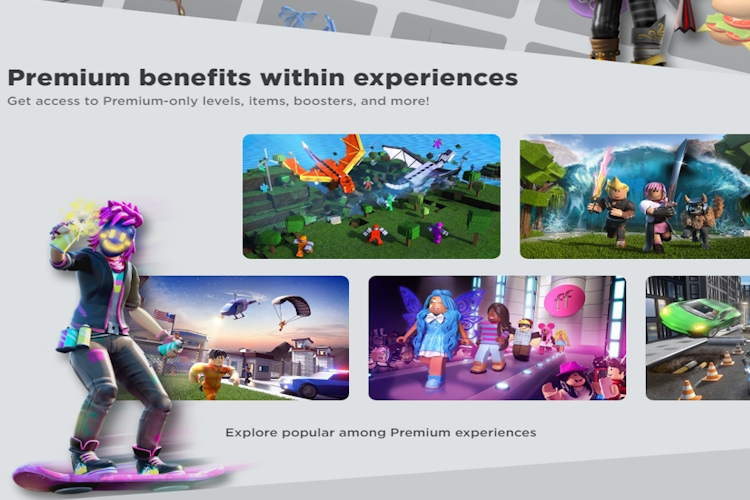 Last but not least are the in-game benefits. Roblox Premium offers access to premium-exclusive levels, items, and even boosters. Premium-only levels are high-quality and come with lots of fun features.
Roblox Premium Membership Price
Roblox Premium has three different tiers, each with its own cost. The premium 450 membership costs $4.99/month, the premium 1000 membership costs $9.99/month, whereas the 2200 membership costs $19.99/ month. However, note that the subscription prices may vary from region to region.
1. Premium 450 – $4.99 per month
2. Premium 1000 – $9.99 per month
3. Premium 2200 – $19.99 per month
How to Get Roblox Premium Membership
Getting Roblox premium membership is very simple. Open up your PC or mobile browser and follow our guide below. However, ensure you're signed into your Roblox account before you proceed.
Begin by going to the Roblox Premium webpage.
Now, click on the Get Premium button. This will take you to the bottom of the page.
You will now see three different options to select from. Depending on your choice, choose the one you want to subscribe to by pressing the "Subscribe Now" button.
On the payment page, you will see the date when your renewal will occur and how much it will cost. Make sure you select the desired payment method. Roblox accepts Credit cards, Debit cards, Paypal, and Roblox gift cards.
Once you pay, it will reflect on your profile's billing section. Congratulations! You are now a Roblox premium member.
---
Load More